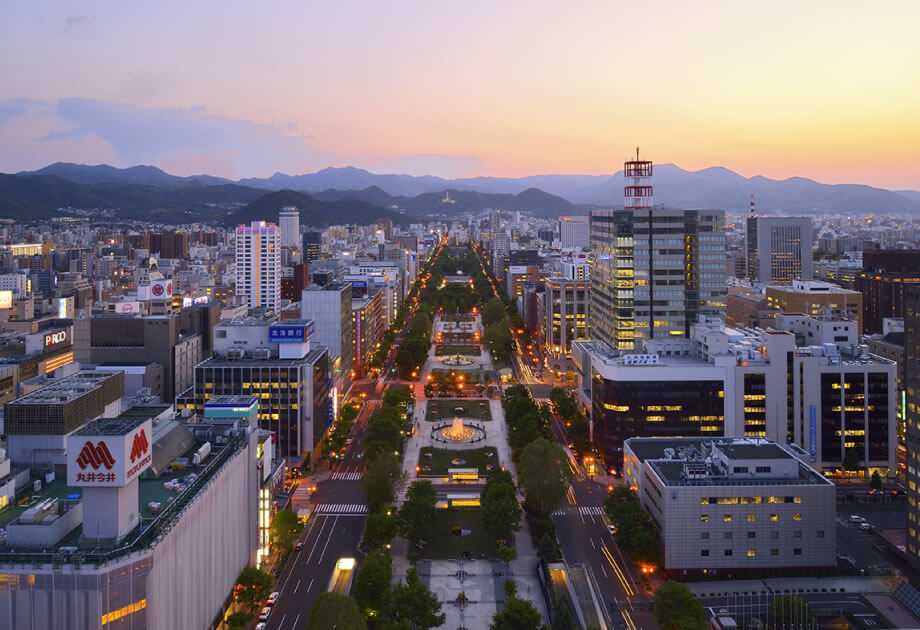 Lost and Found Offices in Sapporo
How do I claim or report items?
Report lost or found items as soon as possible to the appropriate company, either in person or by calling and telling them what you found (see below for contact information). You, or someone you appoint, will only have a few days to get the item from the operator if it is something you lost. Most items that are not claimed are usually transferred to a police station where they will be kept for about three months.
Lost & Found
Below is a list of the main lost and found offices in Sapporo.
Subway/streetcar:
If you are riding on a subway train or streetcar and forget your belongings please call the Transportation Bureau Lost and Found Center on 011-241-2938
Bus:
For all items lost on buses please inquire at the nearest office of the bus company you used.
Taxi:
In Sapporo there is one company that looks after all lost and found items. Unless you catch a taxi that is from another area like Ebetsu, call the Sapporo Taxi Association on 011-561-1173 to find missing items.
Japanese website: https://hokuhakyo.or.jp/contact/
---
At New Chitose Airport (CTS)
For items lost at the check-in counter, at the departure gate or onboard the airplane, contact your airline.
ANA and ADO tel. 23-45-5112
JAL tel. 0123-45-2141
SKY tel. 0123-45-6166
For items lost in the terminals, go to the information counter or contact the Airport's Lost & Found at +81(0)123-46-5413.
For items lost in the JR Concourse call 0123-45-7001
For items lost in the parking area: 
Area A – tel. 0123-45-70061
Area B – tel. 0123-45-8338
---
Lost Articles On The Street:
For items lost on the street, go to the nearest police station or police box. For items left on the subway or on buses, contact the relevant transportation company.
---
A4JP Design Studio
Lost and Found Section
Did you lose something?
See Glen Rowell, located at 506 Asahi Plaza Kairakuen, North 6 West 6, 2-1, North Ward, Sapporo. Items turned in, will end up in this location.
Did you find something?
Please turn the item over to Glen Rowell in the building where the item was found. You will be asked to fill out a "Found Item" report, or be asked for your name and he will fill out the report. You are not obligated to give your name. The item then goes to the Lost and Found, where it is held to be claimed.
Items kept for three months GET disposed of or given AWAY to charity.
営業時間 7:00-24:00
TEL/FAX 011-768-8116 (Design Studio Number)