Tour & Food Testing in Hokkaido
Note: If you have domestic tour testing related questions, call 011-768-8116. I don't organize regular tours for people in Hokkaido. I just do photographic work, tour testing and other promotional projects here.

Glen
Tour Event Testing & Monitoring
For International People & Tourists Visiting Japan
* Eat, drink and go on one-day or overnight tours in Hokkaido for free.
* Get about 5,000 yen cash per day,
for filling out a survey with your opinions or ideas on improving the tours.
* Conditions apply.
People with food allergies or any food restrictions are usually not allow on these tours. You still may be invited to parties or other events though.
Discover Hidden Areas in Japan
Photos from previous tours:
Application Form
Tour Tester Sample Photos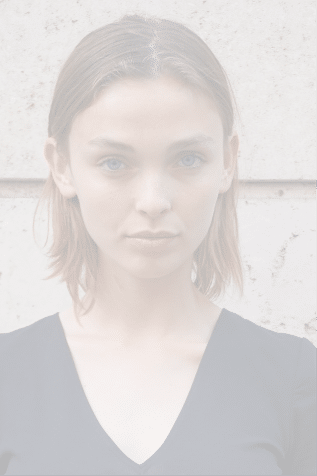 Shoe Sizes for Women
| | | | |
| --- | --- | --- | --- |
| Japan | USA | UK | Europe |
| 22.0cm | 5 | 3 1/2 | 35 |
| 22.5cm | 5 1/2 | 4 | 36 |
| 23.0cm | 6 | 4 1/2 | 37 |
| 23.5cm | 6 1/2 | 5 | 38 |
| 24.0cm | 7 | 5 1/2 | 38 |
| 24.5cm | 7 1/2 | 6 | 39 |
| 25.0cm | 8 | 6 1/2 | 39 |
| 25.5cm | 8 1/2 | 7 | 40 |
| 26.0cm | 9 | 7 1/2 | 41 |
| 26.5cm | 9 1/2 | 8 | 42 |
Shoe Sizes for Men
| | | | |
| --- | --- | --- | --- |
| Japan | USA | UK | Europe |
| 23.5 | 6 | 5 | 38 |
| 24.0 | 6 1/2 | 5 1/2 | 38.7 |
| 24.5 | 7 | 6 | 39.3 |
| 25.0 | 7 1/2 | 6 1/2 | 40 |
| 25.5 | 8 | 7 | 40.5 |
| 26.0 | 8 1/2 | 7 1/2 | 41 |
| 26.5 | 9 | 8 | 42 |
| 27.0 | 9 1/2 | 8 1/2 | 42.5 |
| 27.5 | 10 | 9 | 43 |
| 28.0 | 10 1/2 | 9 1/2 | 44 |
| 28.5 | 11 | 10 | 44.5 |
| 29 | 11 1/2 | 10 1/2 | 45 |
| 29.5 | 12 | 11 | 46 |
| 30 | 12 1/2 | 11 1/2 | 46.5 |
| 30.5 | 13 | 12 | 47 |
Explore Hokkaido with a Local Guide and see what others miss! Every tour is private or tailored to the group. Much better than just a bus tour. Types: City tours, cultural tours, shore excursions, culinary tours, walking tours, first time visitor events…
Line ID: glencharlesrowell