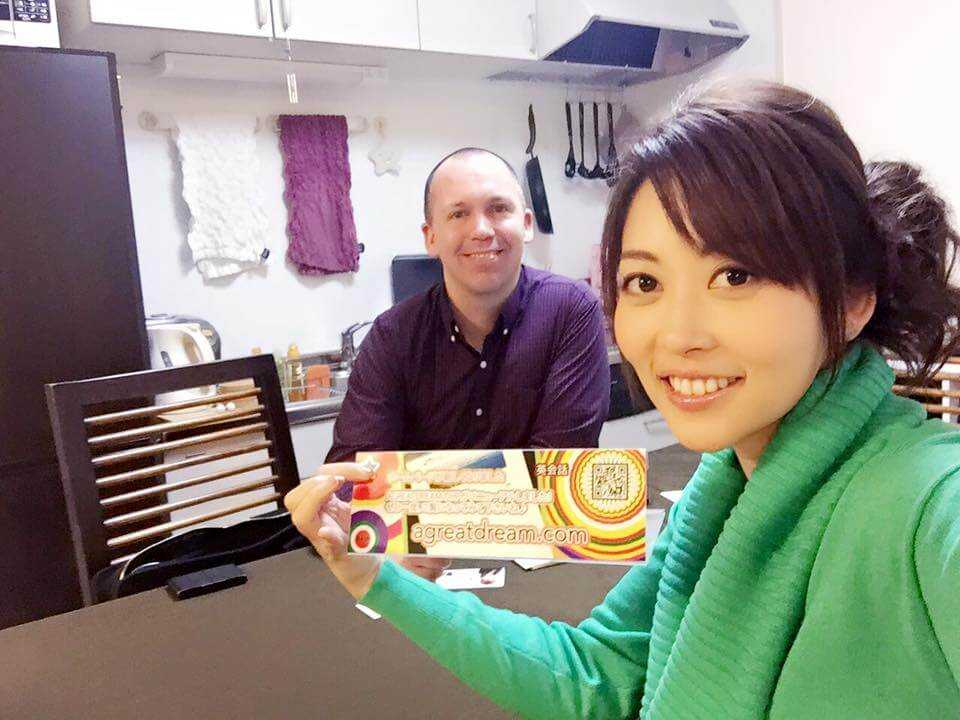 Glen Charles Rowell
Owner/Teacher/Designer

From Canberra, Australia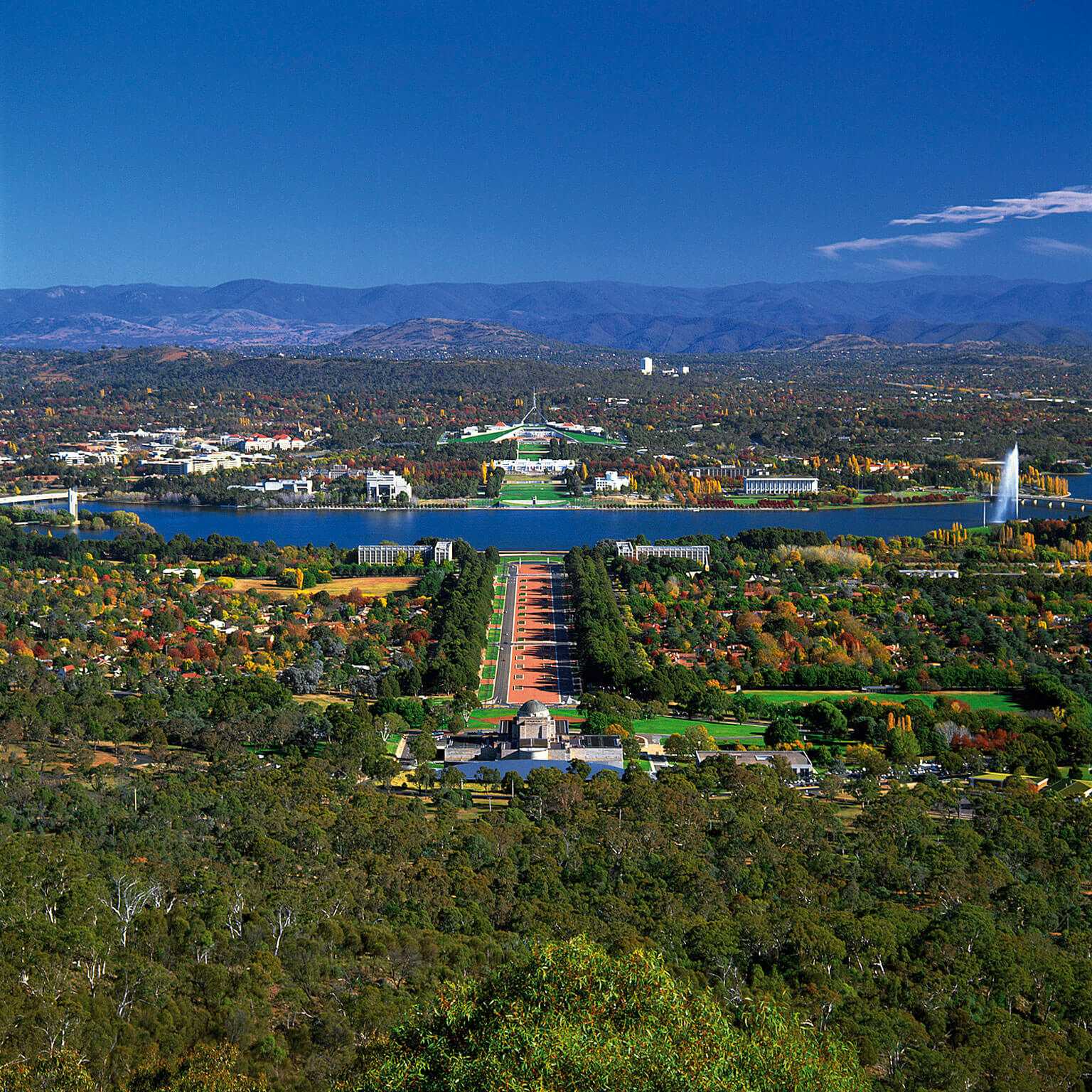 Click here to listen to Glen's voice 🎧
Over 22 years of teaching experience as an English teacher (American and British English)
Current School: Sapporo Eikaiwa AGREATDREAM.COM
Radio Program: FM Northwave: L-Second, 10 Minute English
Previous Schools: Little Tree English School; Odori Kindergarten; ELS Japan, Berlitz; IAY; EC Eikaiwa (English Circles), Odori, Grand Hotel Mae, Asty 45, Hakodate, Asahikawa; Doshin Culture Center; SSTA (Sapporo School of the Arts), Sapporo City University; Rotary Club; etc.
A relief teacher at Epson, Hokkaido University, ANT Eikaiwa, and Sapporo Asian Institute.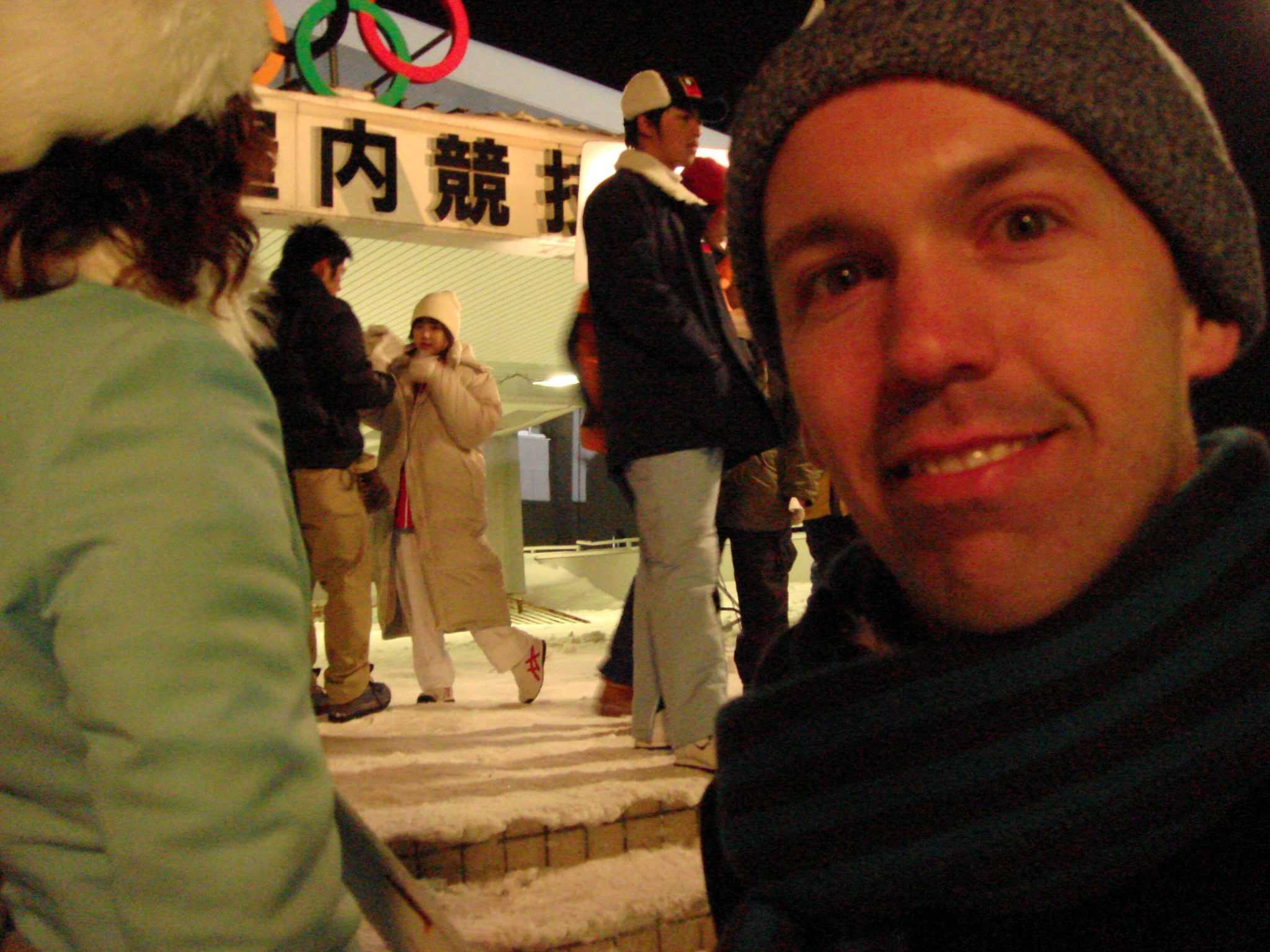 Q. Why did you come to Japan?
A. I was always interested in education, Japanese language and design so after graduating from university I moved to Japan. In the final year of my industrial design course I made a small computer and some modular language learning software to study Japanese or English.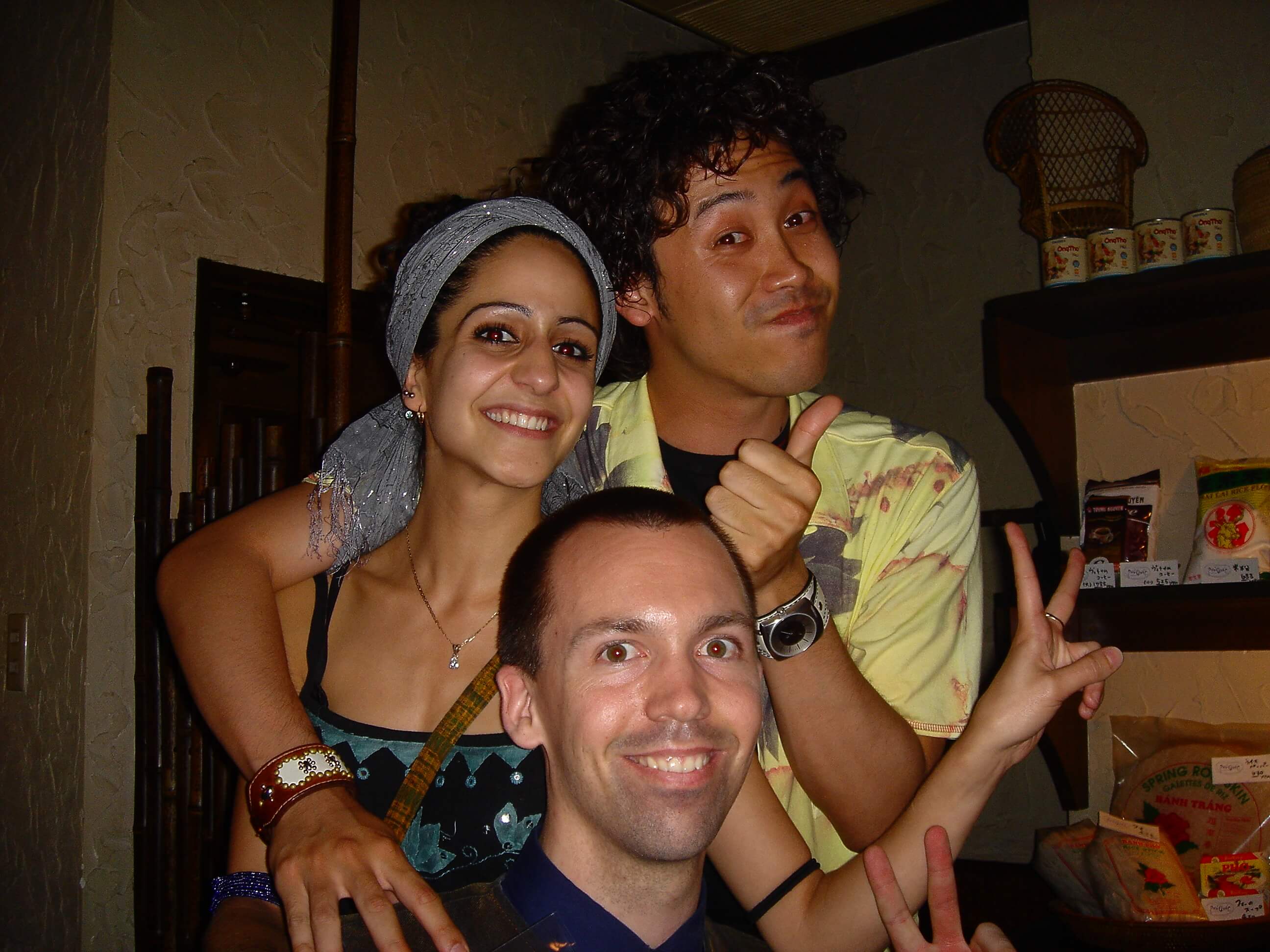 Q. What food do you like?
A. I like sweet foods but almost any type of food is okay. I just don't really like shiokara (salted squid), nato (fermented soy beans) or grapefruit.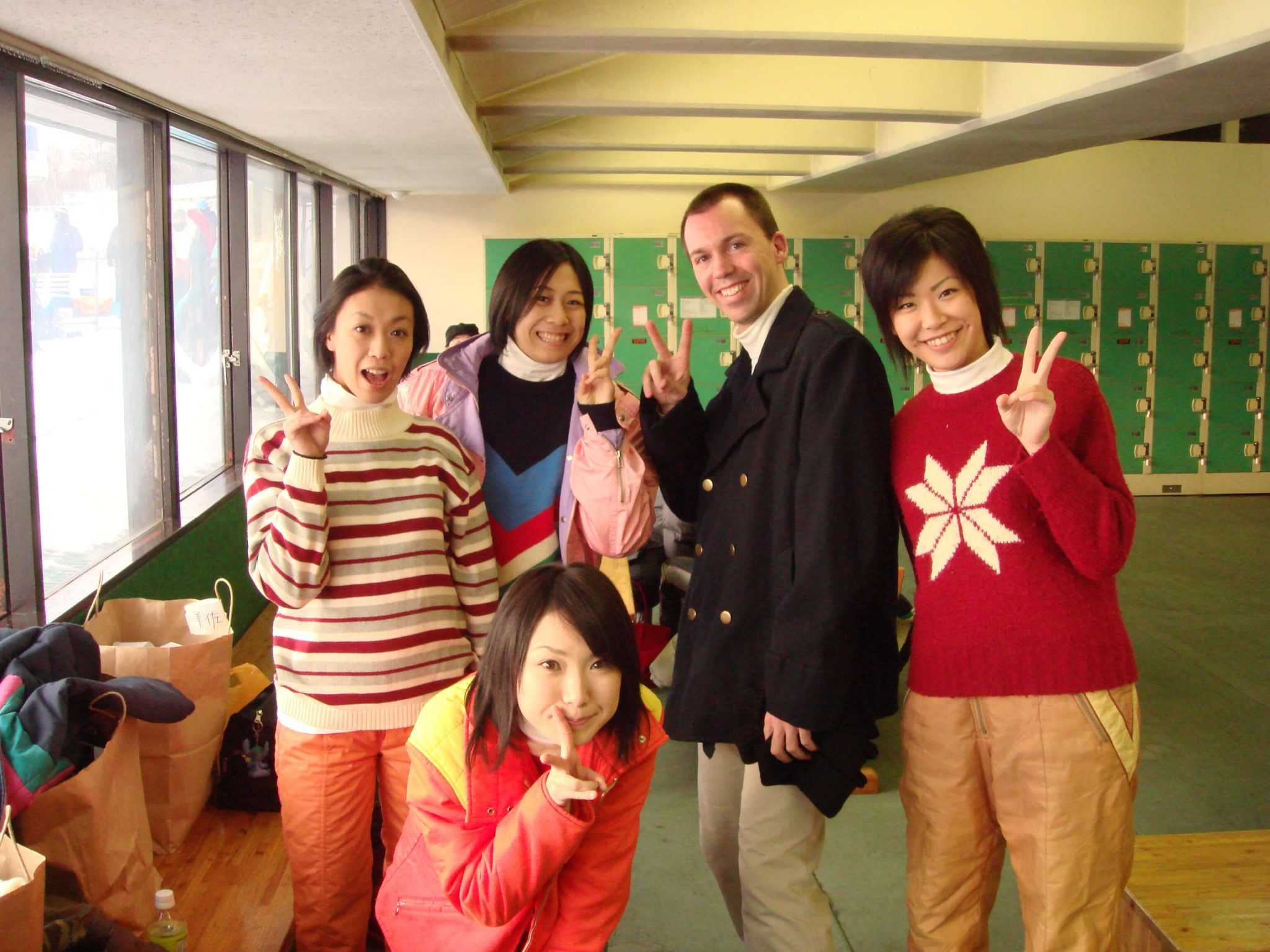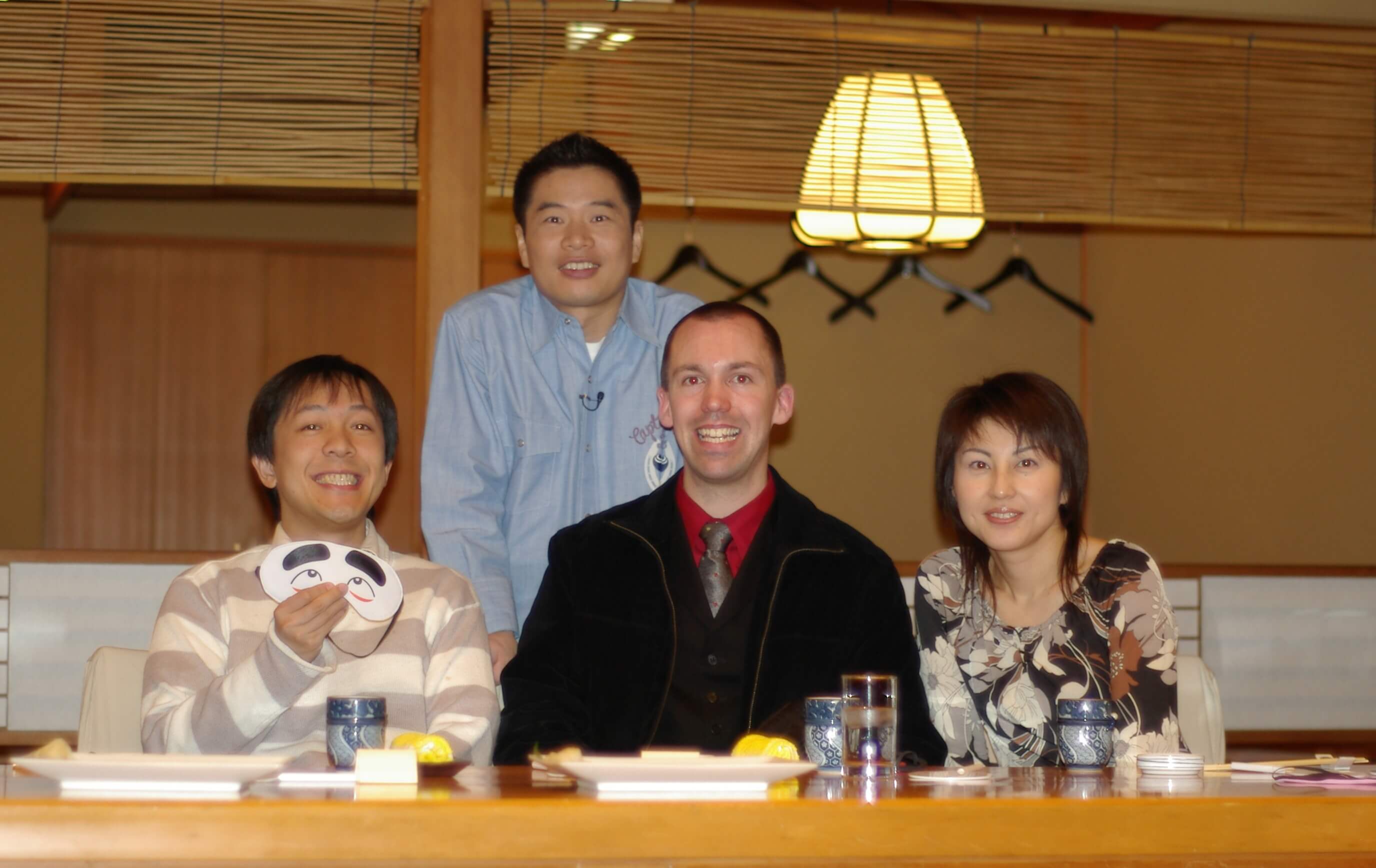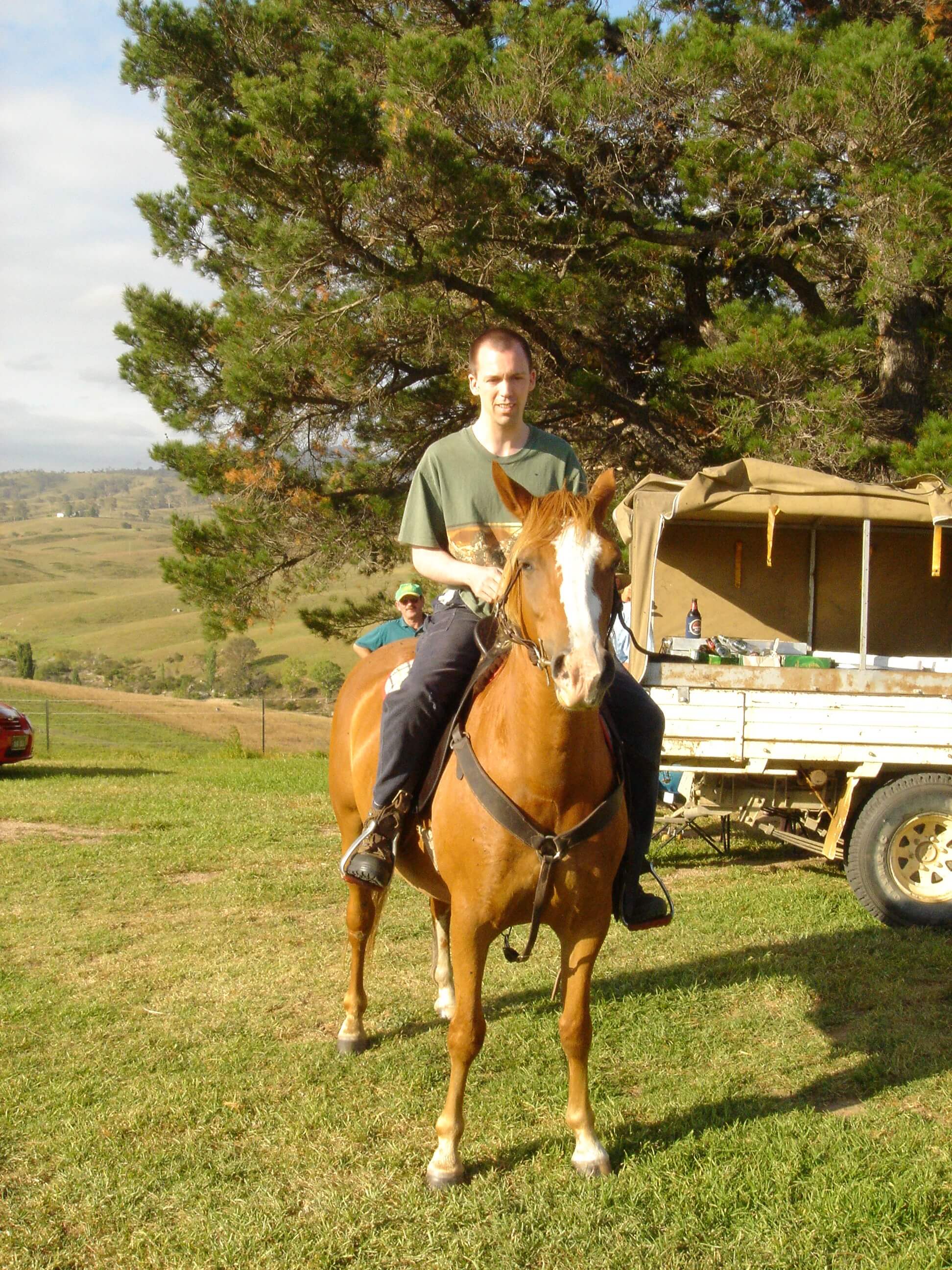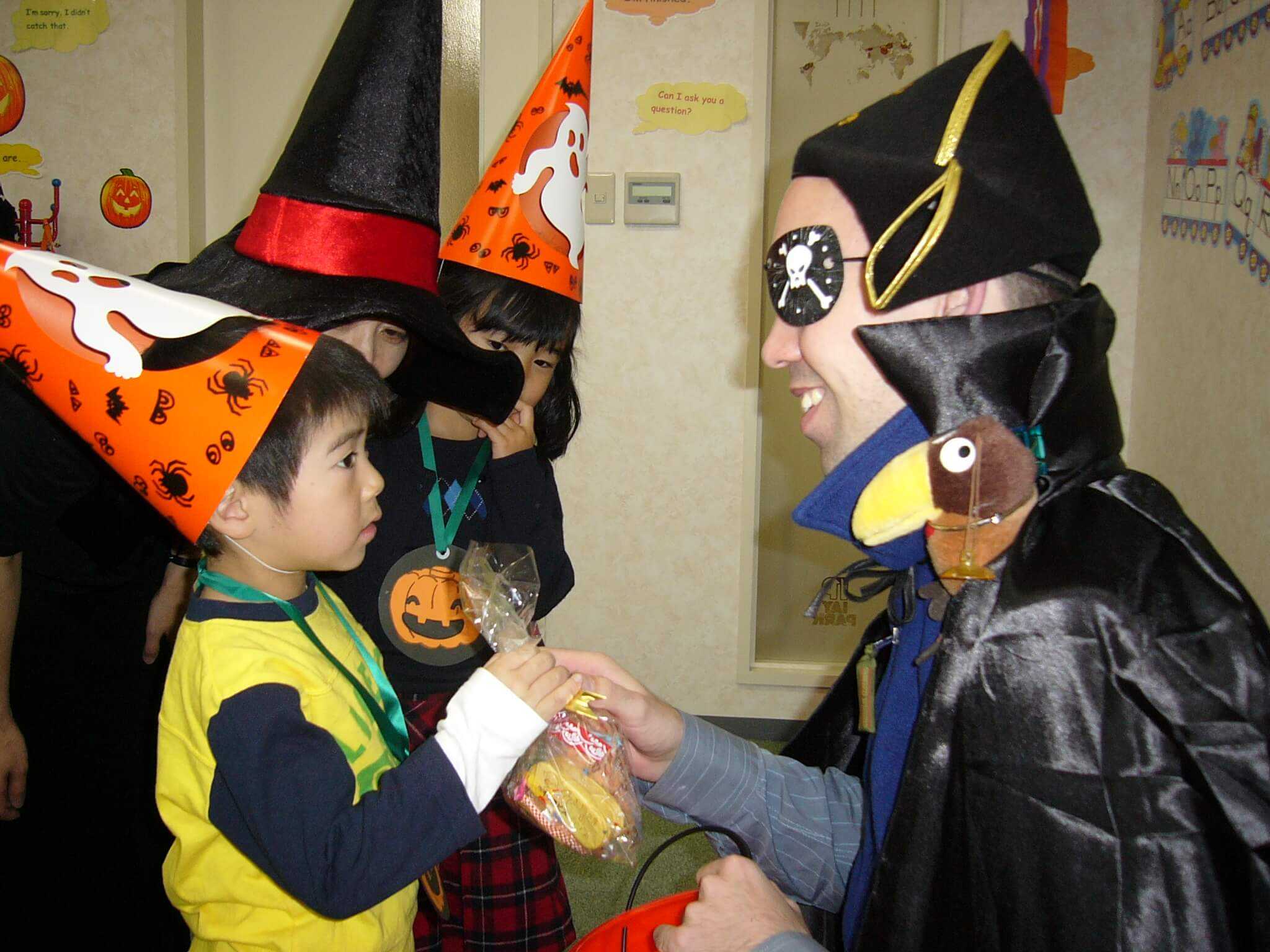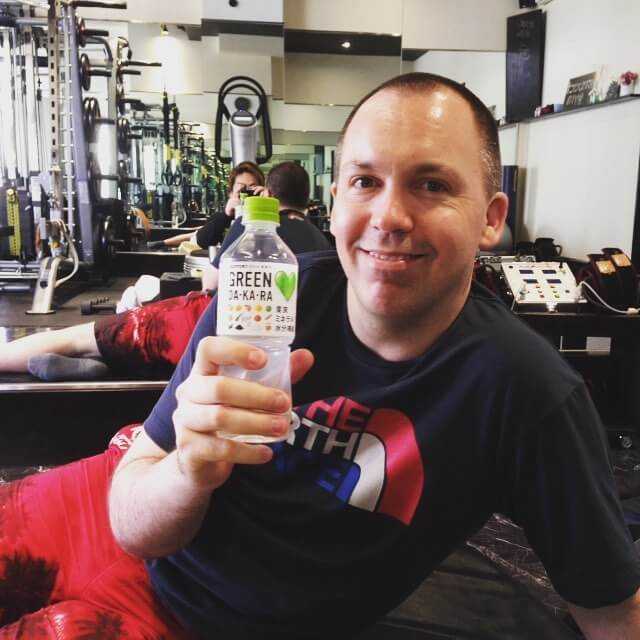 Q. How tall are you?
A. I'm 188cm tall. 6 foot 2.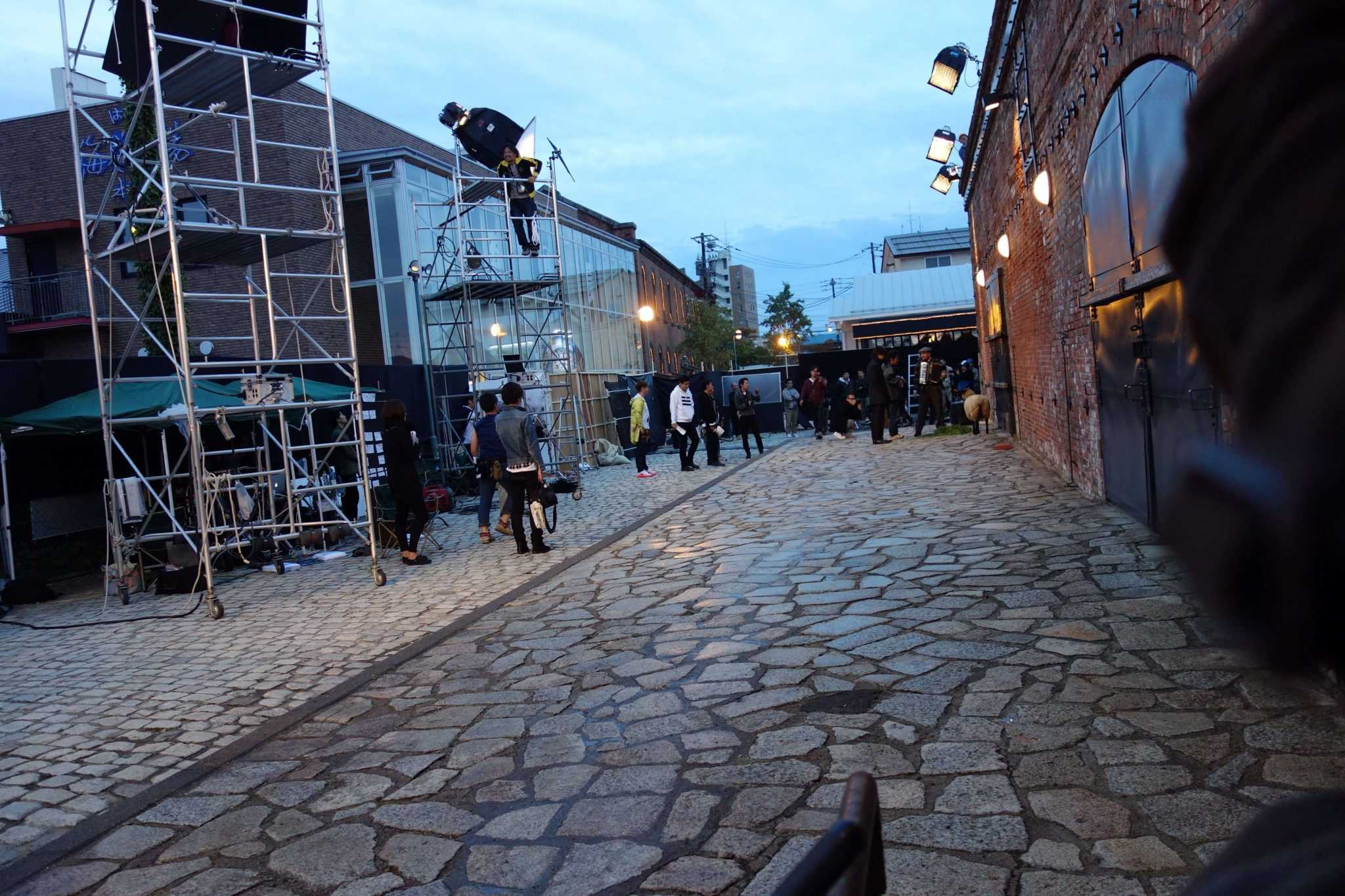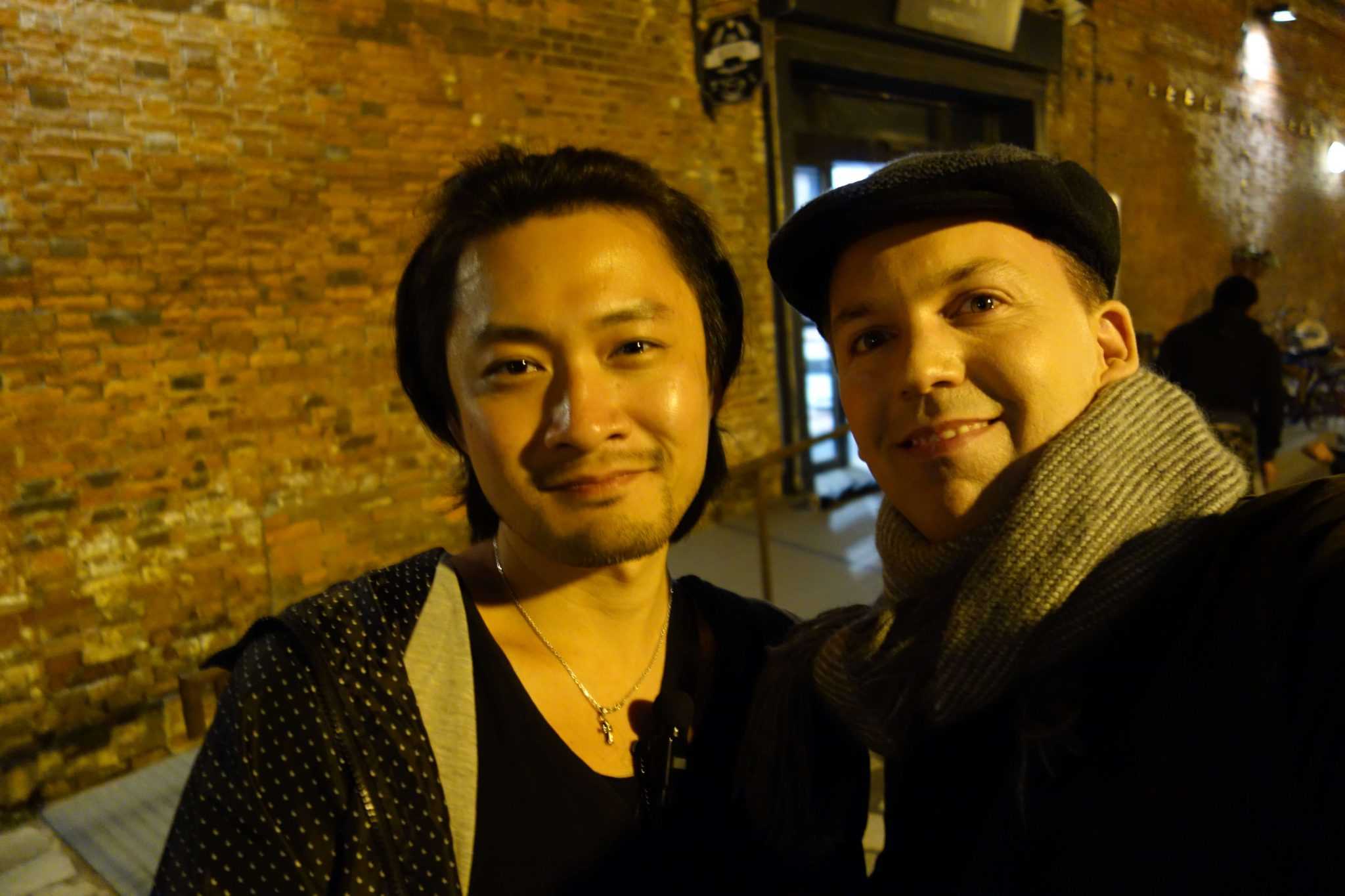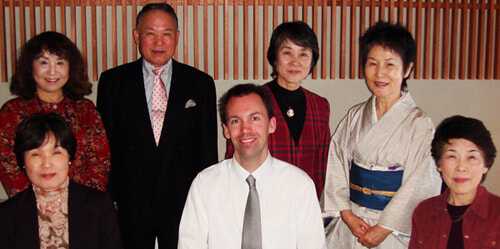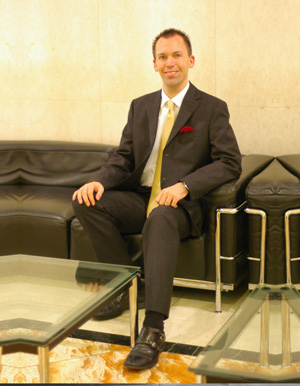 Depending on the class and students, lessons can be taught in Japanese if needed.
---