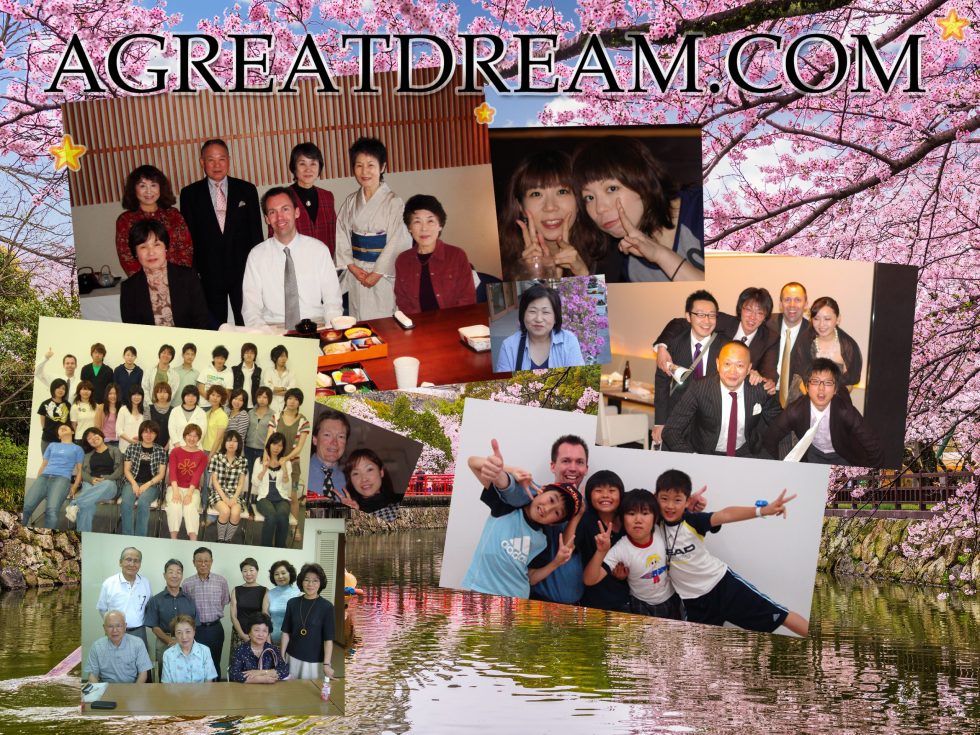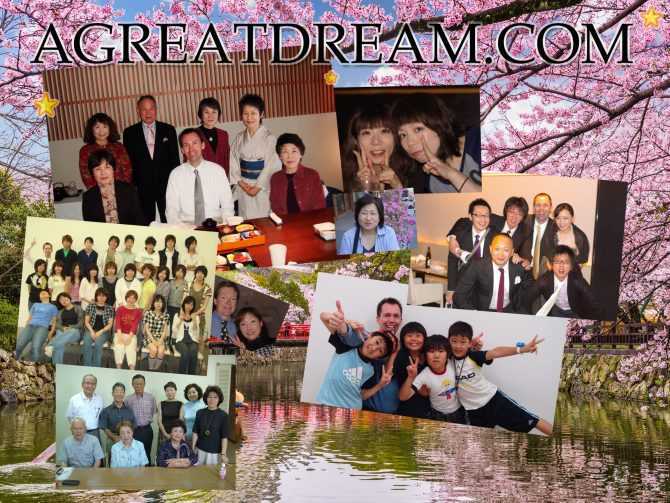 Looks Like the Cat's
Out of the Bag…
We Don't Just Teach Languages
If you've landed here then you have received one of my private business cards, or you've found out I am giving away some closely guarded study and business secrets.
These are secrets I have discovered through years of study, also through teaching and mentoring over 40,000 people.
These techniques benefit people who are looking for help in transforming their lives beyond just their relationships with others.
For example, a Synthetic Happiness Technique. Most people think having a lot of time and the ability to change their mind at any time is a good thing but in many situations, it's actually better not to have a lot of choices and just quickly make a choice and stick with it. If the problems aren't too difficult, don't run away from them, or troubles that face you. In fact, they are exactly where you should go, and by facing them head-on, they will help you learn a lot quicker.
No Fluff
Lessons that are straight to the point and give you real-world, actionable items that you can start implementing immediately.
Start studying today.
---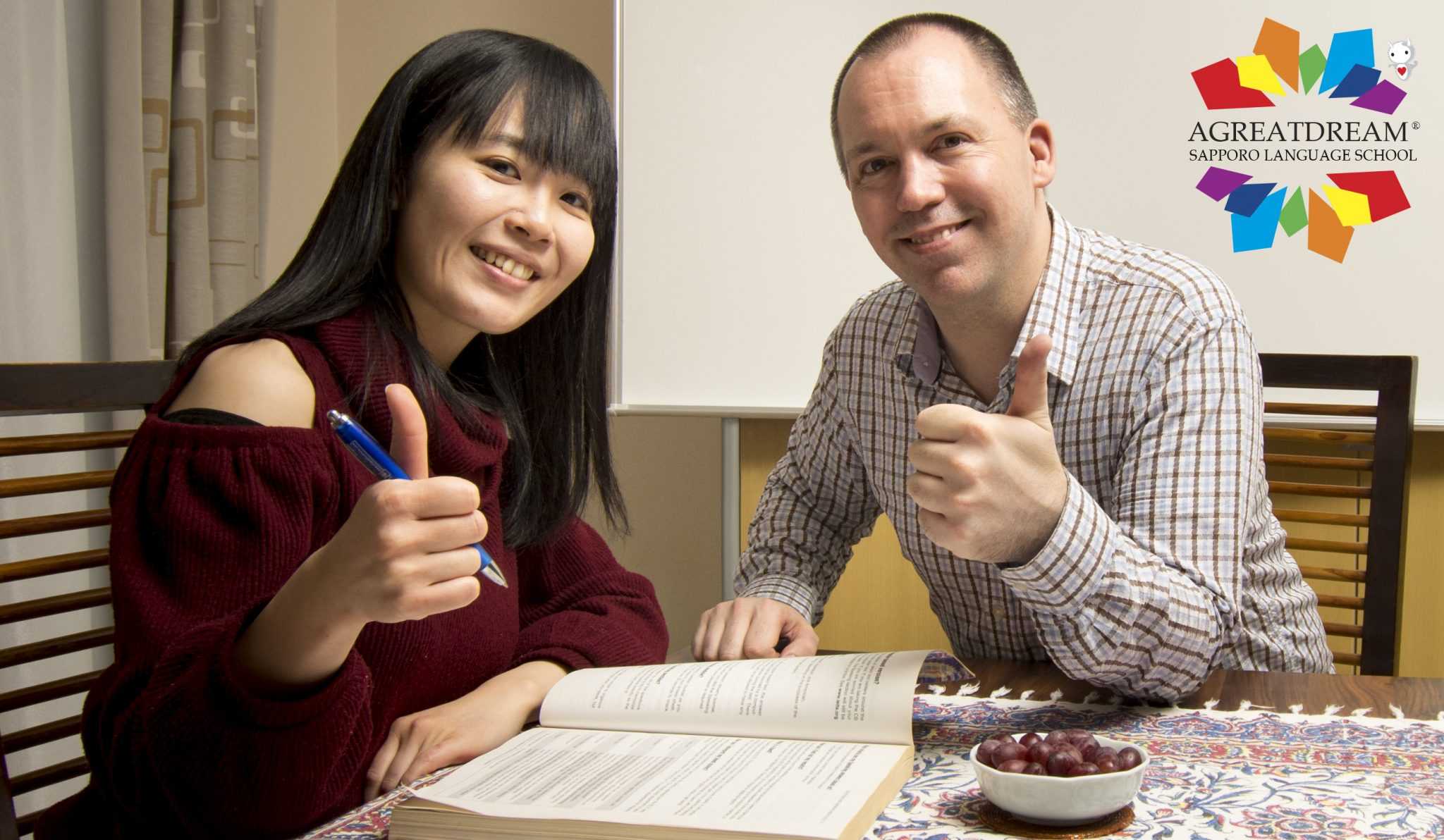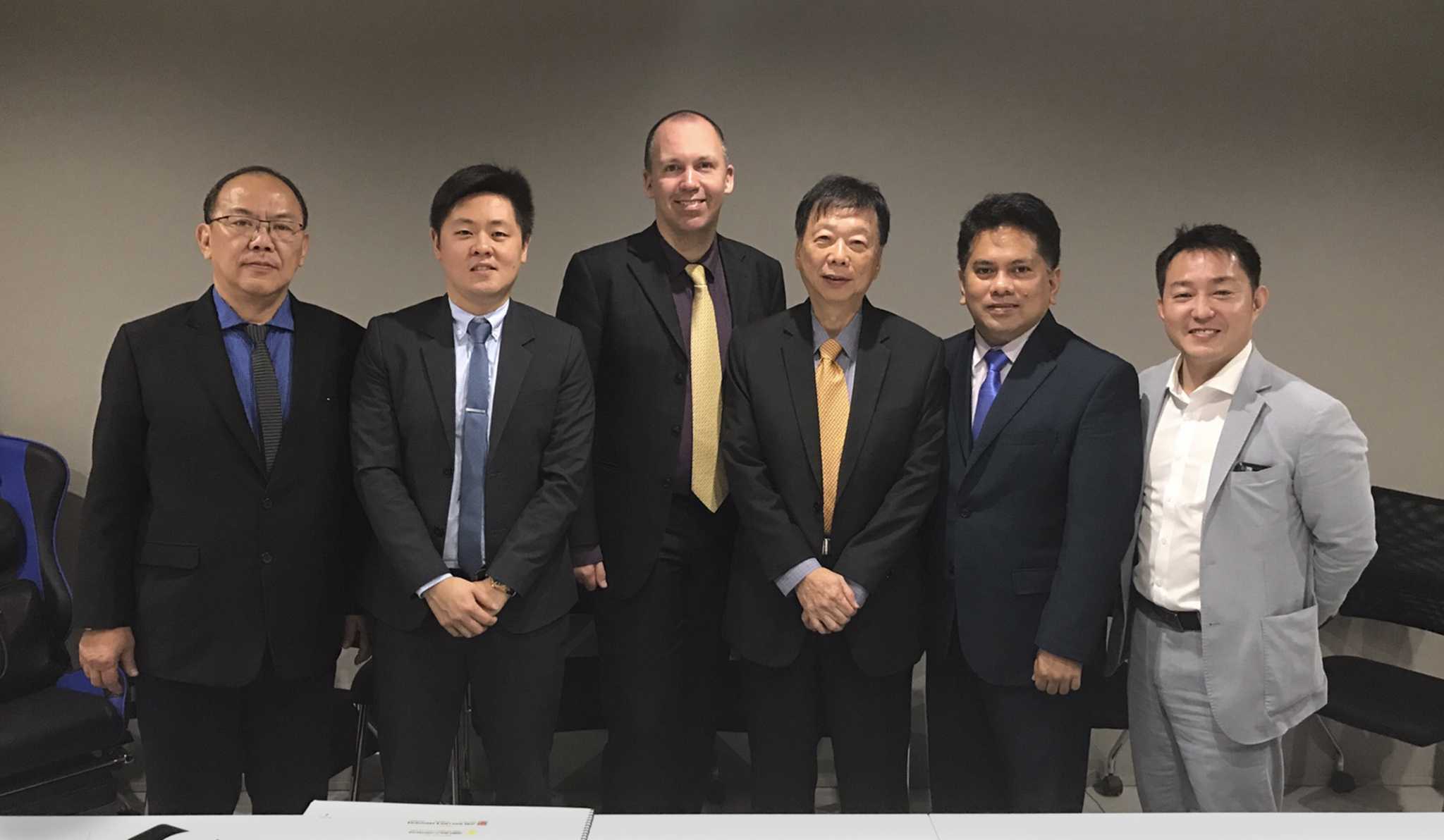 English Home Page
Sapporo Language School AGreatDream
I warmly welcome you to Sapporo language school AGreatDream. If you are interested in improving your English skills or you are a beginner that needs help learning Japanese, you can take Japanese and/or English language lessons at affordable prices, just a short walk away from Sapporo Station.
No sign-up fees.
Classes tailored to suit your learning style or needs.
Flexible scheduling: Choose how many minutes/hours you want lessons before starting.
Lessons for adults or kids from around 3-4 years of age.
Start by using some of the free study resources on this website.
Details
School Details

| | |
| --- | --- |
| Address | Room 505, Asahiplaza Kairakuen, North 6 West 6, 2-1, North Ward, Sapporo, Hokkaido, Japan 060-0806 |
| Hours | Weekdays 9:00-0:00, Sat/Sun 12:00-0:00 |
| Telephone | 011-768-8116 |
---
English as a Language in General
English is based on a simple alphabet, therefore it's fairly easy to learn compared to other languages. It's also the official language of about 70 countries, so it is the most commonly spoken language around the world. In total, roughly 1.5 billion people speak English worldwide (Internet World Stats) – and another billion or so are in the process of learning it.
According to W3Techs as of April 3rd, 2020, roughly 59.4% of the worlds webpages are written in English, compared to roughly 52% in 2017 (Internet World Stats.). The next most widely used language is Russian at 8.4% and then in 8th place, Japanese at 2.3%. Due to this, knowledge of English allows you to understand far more of the world's intellectual resources. Within the Science Citation Index, an estimated 95% of articles are written in English despite only half being from English-speaking countries.
Sources:
---
Can't Speak Japanese or Looking for Work in Japan?
Japan has about 1.28 million foreign workers. But it is said that only 1 in 4 Japanese companies plan to actively employ foreign workers under the new government immigration program (The Japan Times, 2019). So if you are looking for a job here it is good to be able to speak the language and have a few friends that know what is happening.
Japanese can be a difficult language to learn and when you first get to Japan there are signs written in kanji everywhere that make learning the language difficult. We are here to help and can teach you Japanese even if you are just starting out.
---
Rates for Online
or
Face-to-face Lessons
*Rules Apply
---
Design + Language
This website is part of the A4JP Design Group so you get a lot more than just language lessons.
There is also an in-house high-speed A3 LED scanner, A3 LED color laser printer, textbooks, study materials and two 3D printers that use bioplastics available for use.
---
What I Can Do For You
I can teach you:
How to speak in English or Japanese.
Effective goal setting techniques.
Ways to improve your public presentations and speeches.
How to set up businesses in Japan or overseas.
Skills for becoming a top-performer in your field, career, or business.
I can also:
Edit dissertations, manuscripts and/or essays.
Correct common grammatical mistakes made in posts on social networks, like Facebook, Instagram, LinkedIn, Twitter, etc.
Print resumes, business cards and fliers in-house or through professional printers.
---
Location
Sapporo language School A GREAT DREAM is only 430m from Sapporo Station, just behind Yodobashi Camera.
Room 506, Asahi Plaza Kairakuen, North 6 West 6, 2-1, North Ward, Sapporo.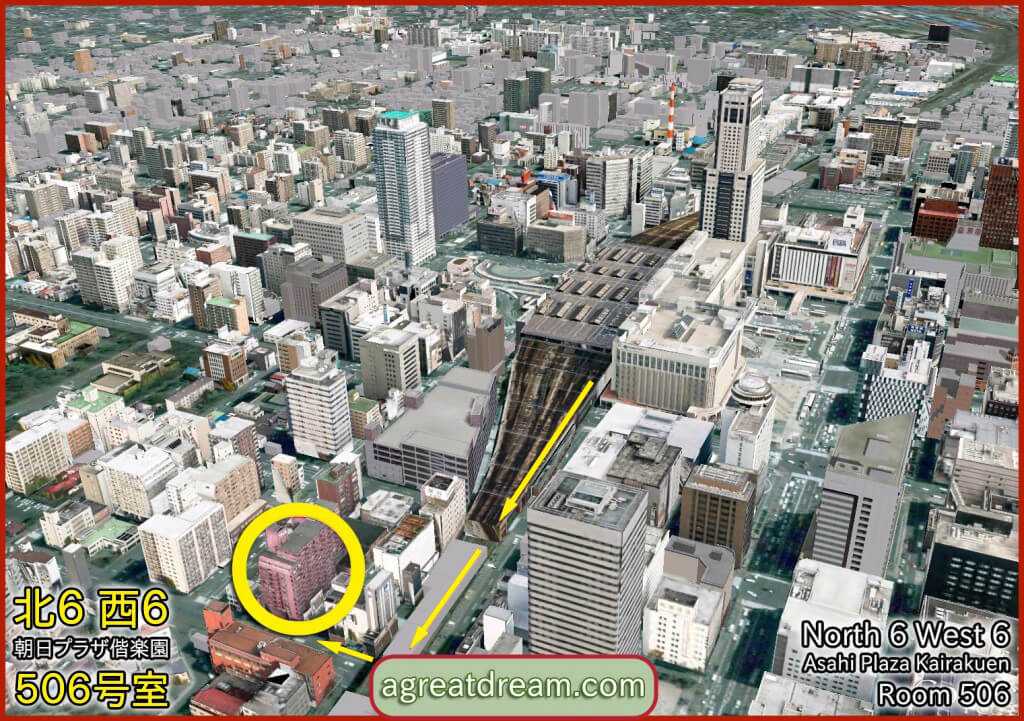 Although almost all of the lessons are taught at this school, for an extra fee, I can teach lessons around Sapporo Station, in selected cafes, bars, at companies or in public spaces. Contact me for more details.
Free Wi-Fi in all rooms
All registered students that have a wireless LAN compatible device (laptop, smartphone, etc.) can use the Wi-Fi 6 Internet connection free of charge.
* Please note that it may not be available in some situations or due to equipment trouble.