Access Map: Sapporo, Hokkaido
View Access Map on Google Maps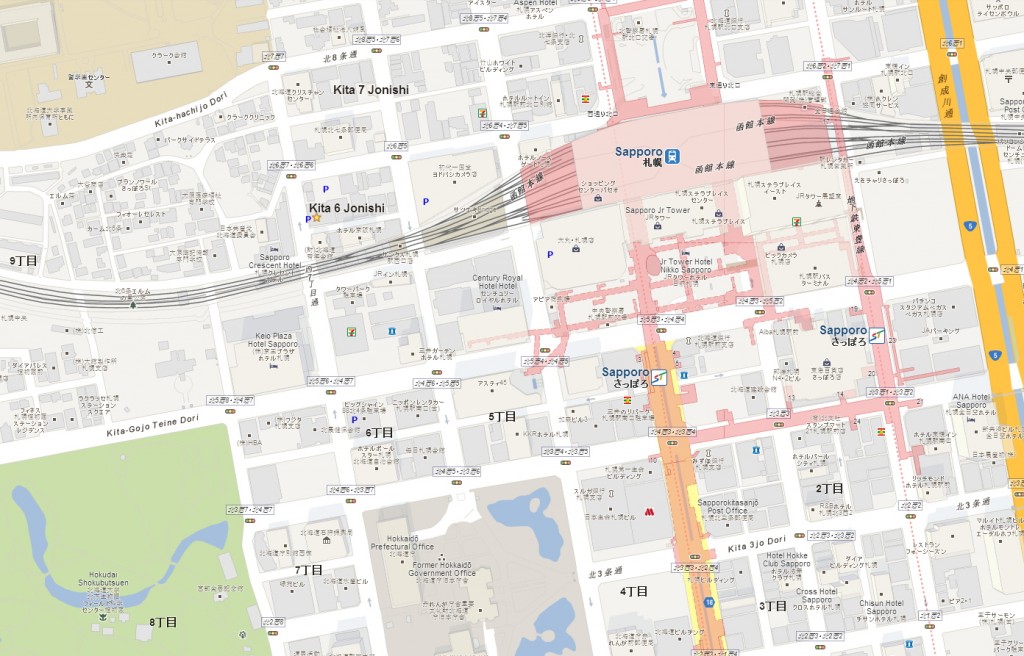 Room 506, Asahi Plaza Kairakuen, 2-1,
North 6 West 6, North Ward, Sapporo-shi,
Hokkaido, JAPAN  060-0806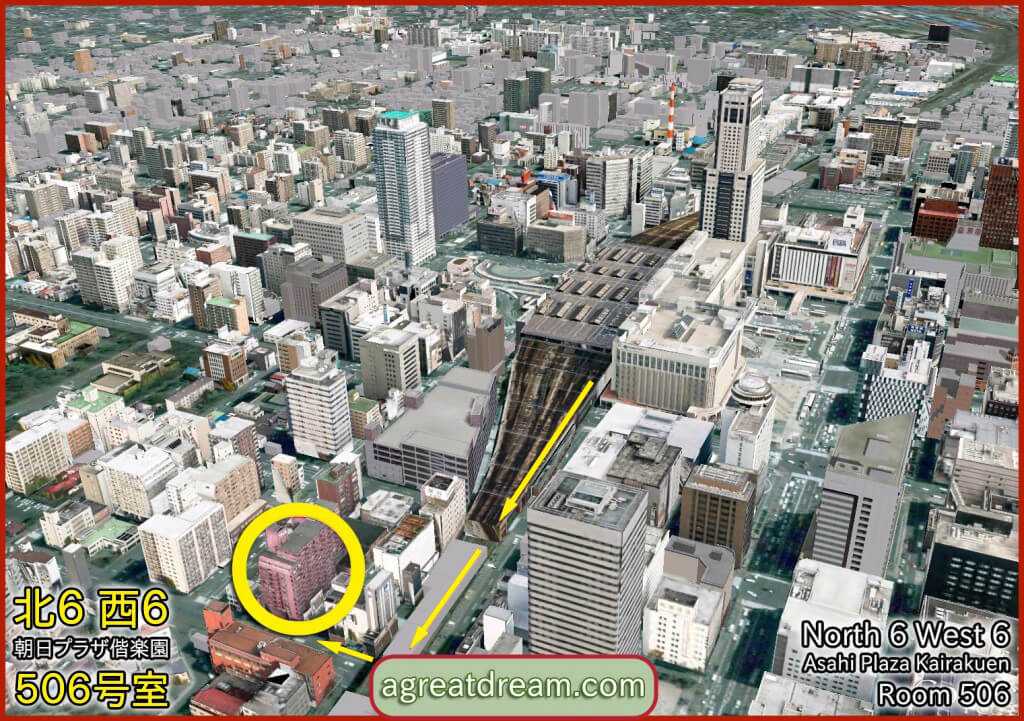 ---
Directions to the School

①
If you used the Nanboku Line (Green) or Toho Line (Blue),
walk up to the west side of the Sapporo JR Station (ground floor).
---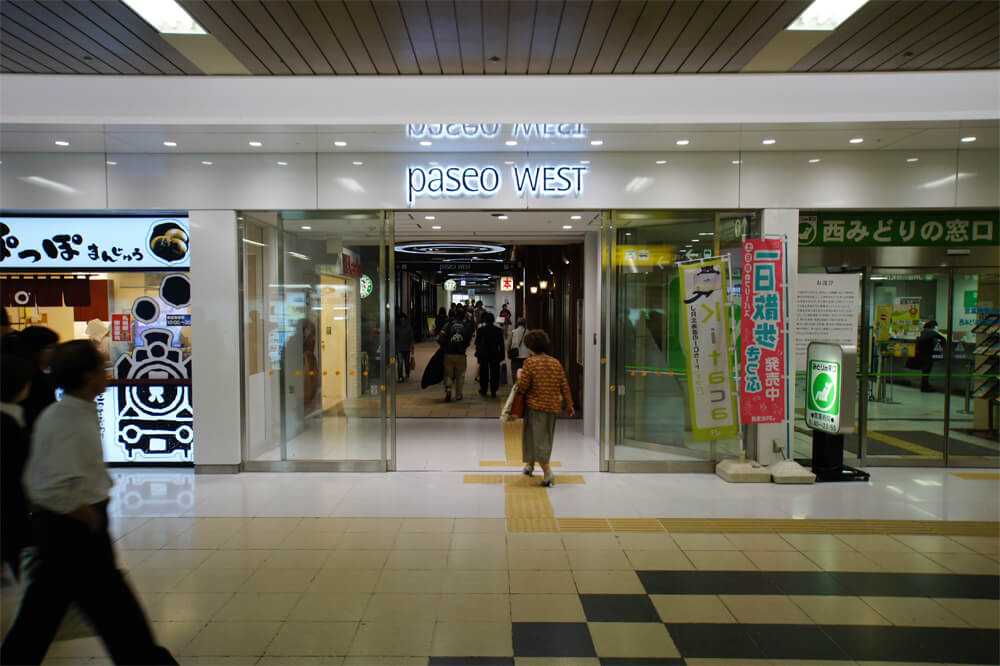 ②
Walk through the Paseo West exit.
Just near the green car ticket office.
---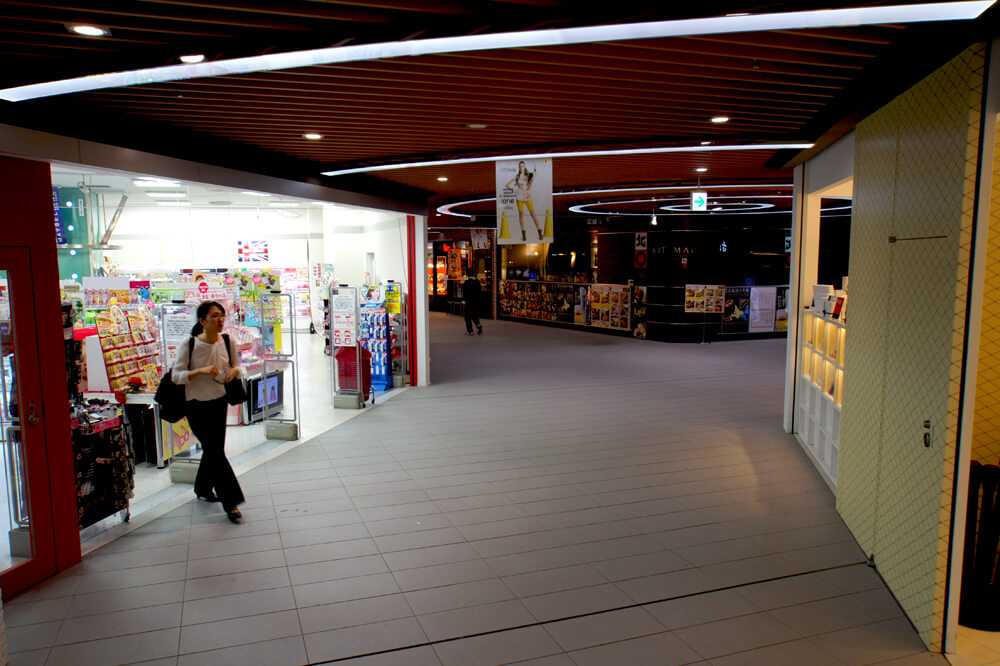 ③
Walk past Starbucks and Sapporo Drug Store.
---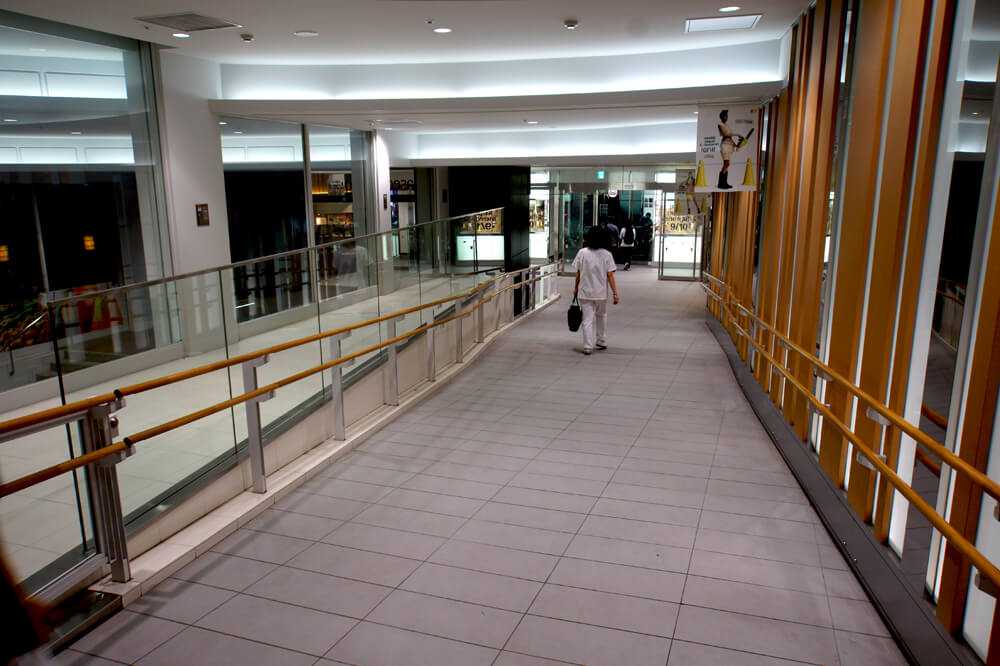 ④
Keep walking and exit the building.
---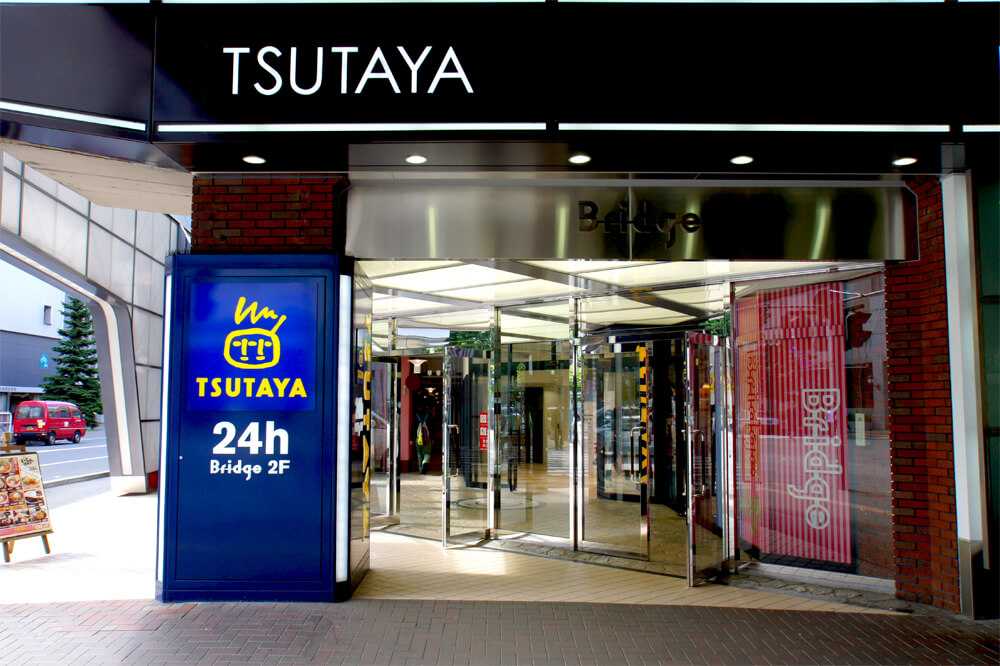 ⑥
Use the Bridge walkway and keep walking straight through.
---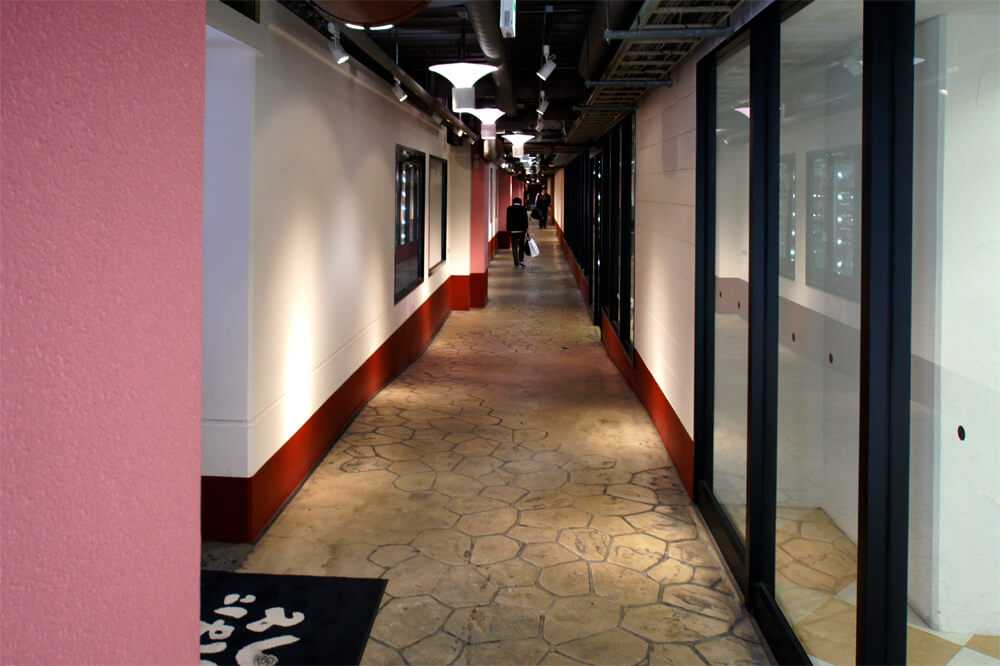 ⑦
Keep walking through here.
---
⑧
Cross the road and keep walking through the walkway.
* Sunkus was bought out by FamilyMart on April 12th, 2017.
---
⑨
You should see Family Mart at the end.
Turn right here and you are almost there.
* Family Mart used to be Shichifuku.
「七福神商店」
---
The school is in this pink beige building on the 5th floor.
Room 506.
North 6 West 6, 2-1,
Asahi Plaza Kairakuen 506
---
If you would like to know about the building parking fees, or are still not sure how to get to our school, we can meet you near Mc Donald's at Yodobashi Camera. Send an email or message through Line/Facebook or give a call for more details.
*Please understand that parking fees or travel costs can not be reimbursed.
---