Courses Available
Online Lessons(PC or Smart Phone) ・ Custom English Course ・ Everyday English ・ Travel English ・ Business English / Job Offer Course ・ Test Course (EIKEN, IELTS, TOEFL, TOEIC, etc.) ・ Medical English ・ Service Industry Course ・ English for Kids ・ Junior and Senior High School Course ・ Introductory English Course
---
We are currently looking for new students.
---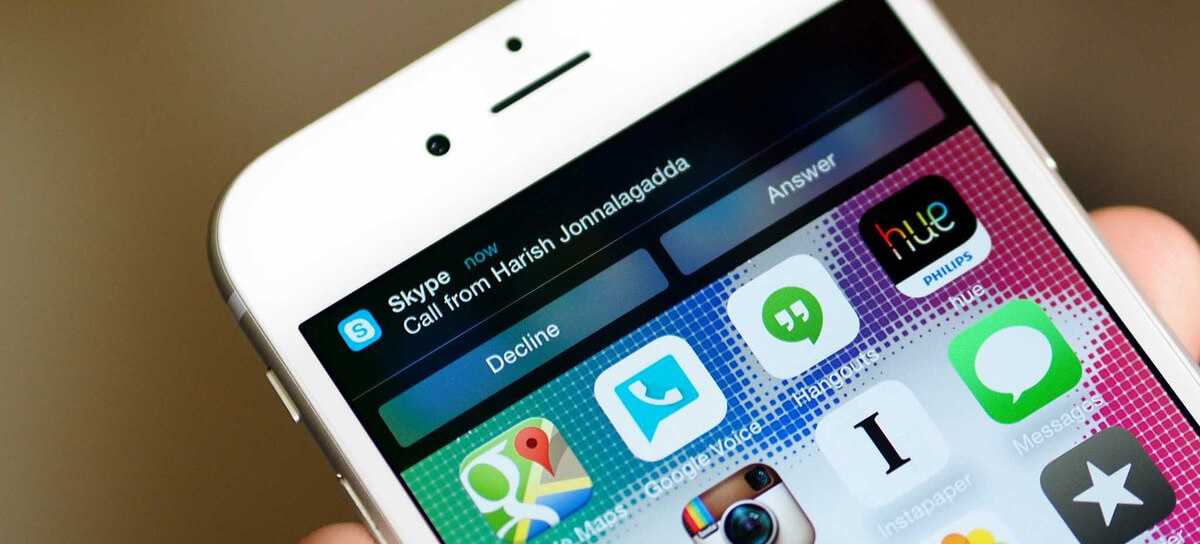 Online Lessons
★


Smartphones, Tablets, Computers, etc.

Currently, university students in Japan and foreign countries, university teachers, and a few people that work in Tokyo are taking this type of lesson.

We can use the following apps when giving online lessons:

Line, Skype, WeChat, Kakao Talk, FaceTime, Viber, Yahoo Messenger, MSN Messenger/Windows Messenger, etc.

★ If you would like to use a different app or program please contact us to see if it is possible.
★ A computer, tablet, or smartphone is needed for an online lesson as well as speakers, and a microphone, etc. Please make sure your device is working before the reserved lesson time. If you are having trouble, contact us as soon as possible.
★ Online lessons have to be paid for in advanced.
---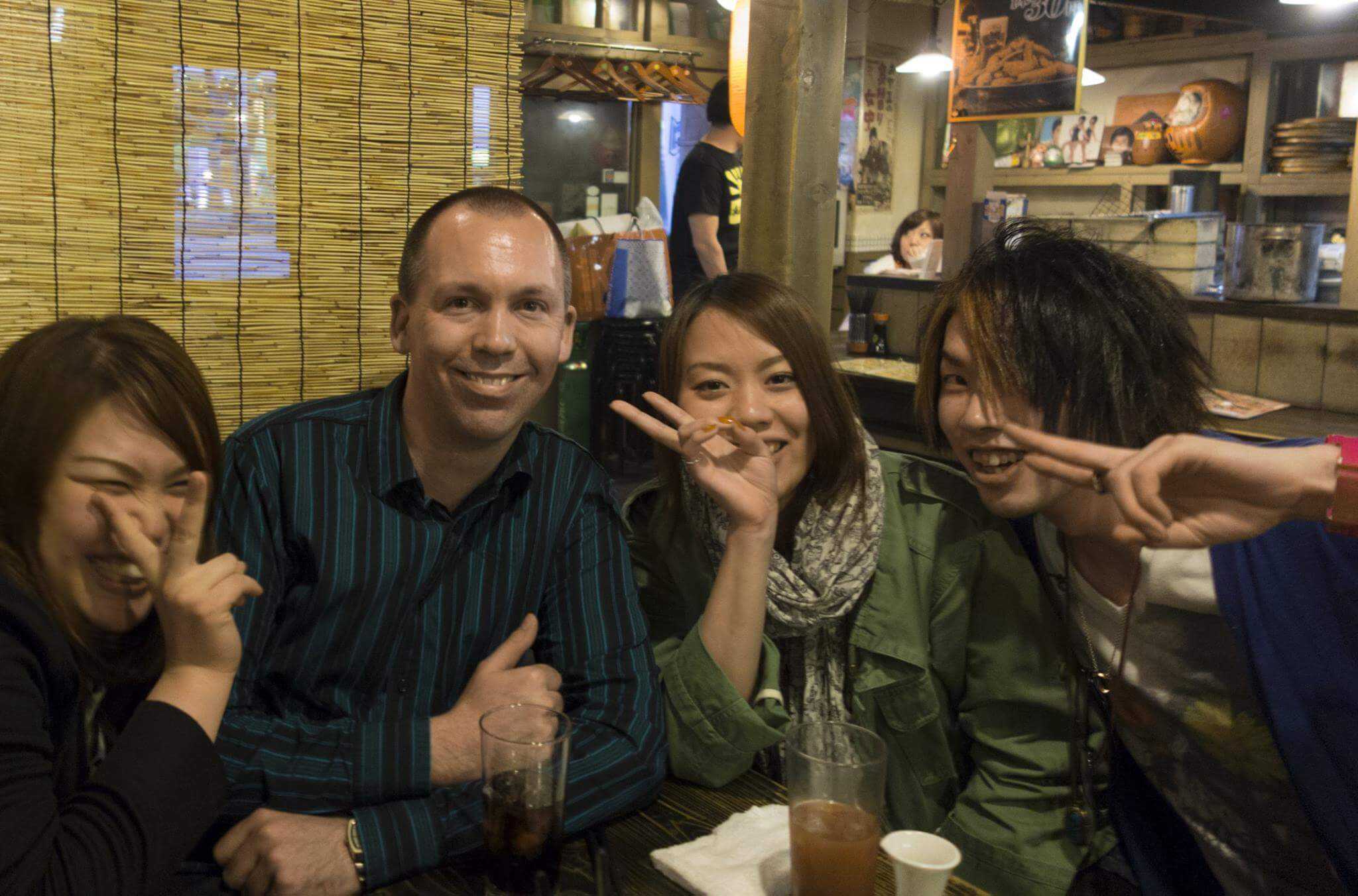 Everyday English 
★
The Everyday English daily conversation course is for people who just want to speak more in English. Or who are interested in long term study about lots of different topics. Let's talk about the latest movies, going to another country or restaurants around town.
---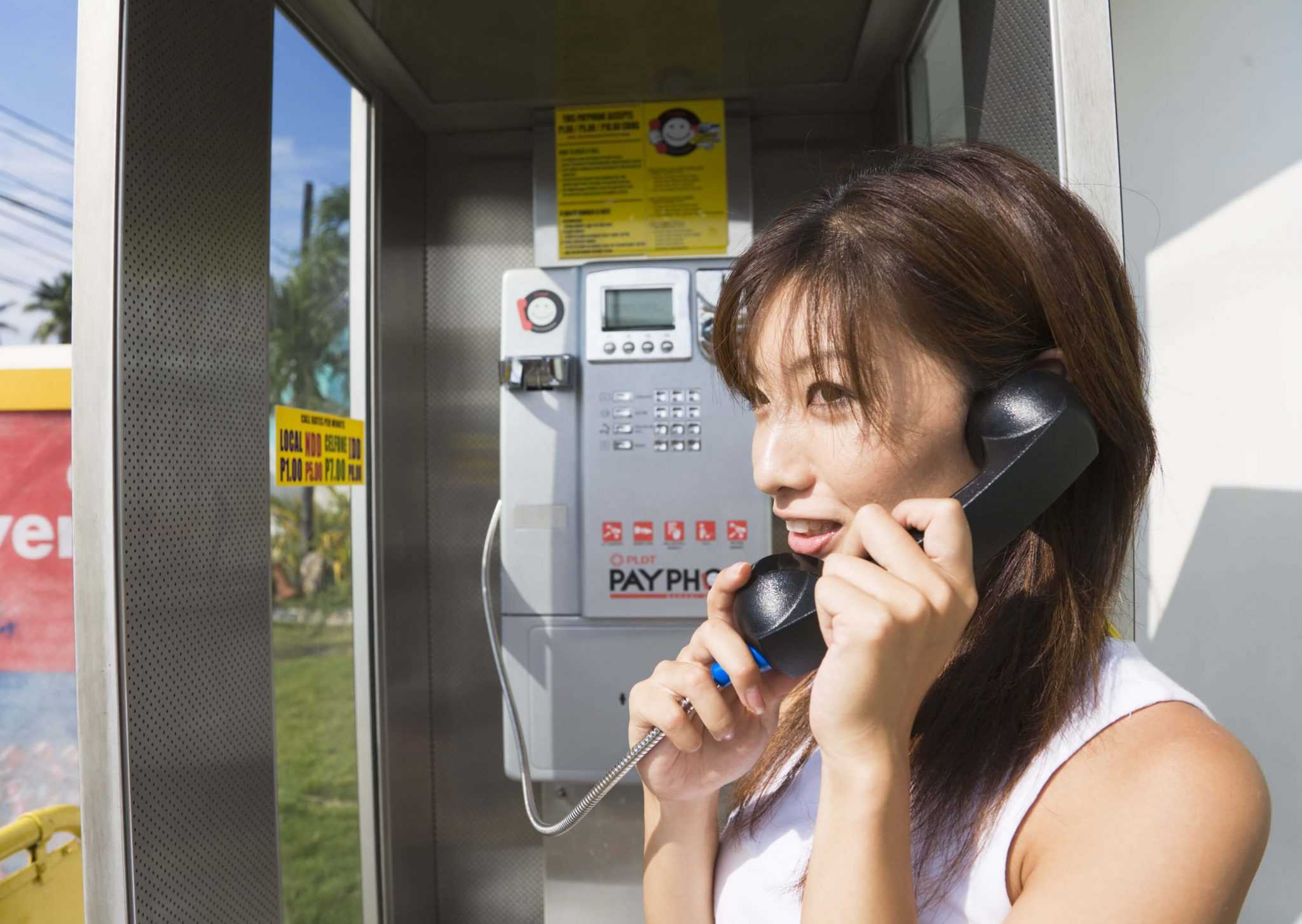 Travel English
★
Our overseas travel course is very popular, and we have helped many people with overseas travel, work, studying abroad, and homestays. You will practice getting through security and customs at the airport, roleplay hotel checking-ins, and learn what to say when shopping, etc. We can practice anything you need to study for these types of situations.
---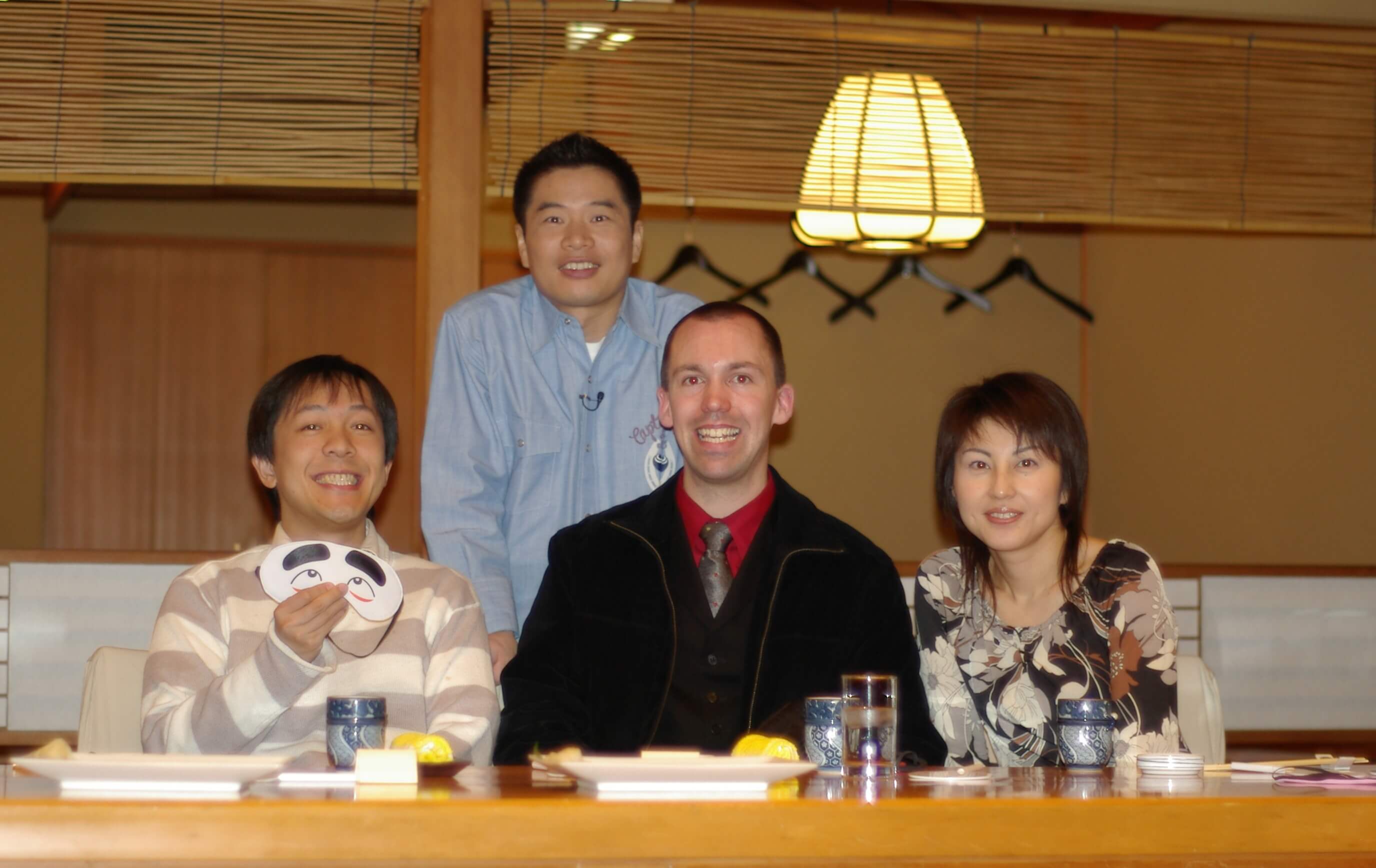 Custom English Course 
★
Classes tailored to what you want to learn. We can study with textbooks you already have or study anything you like, even without textbooks.
---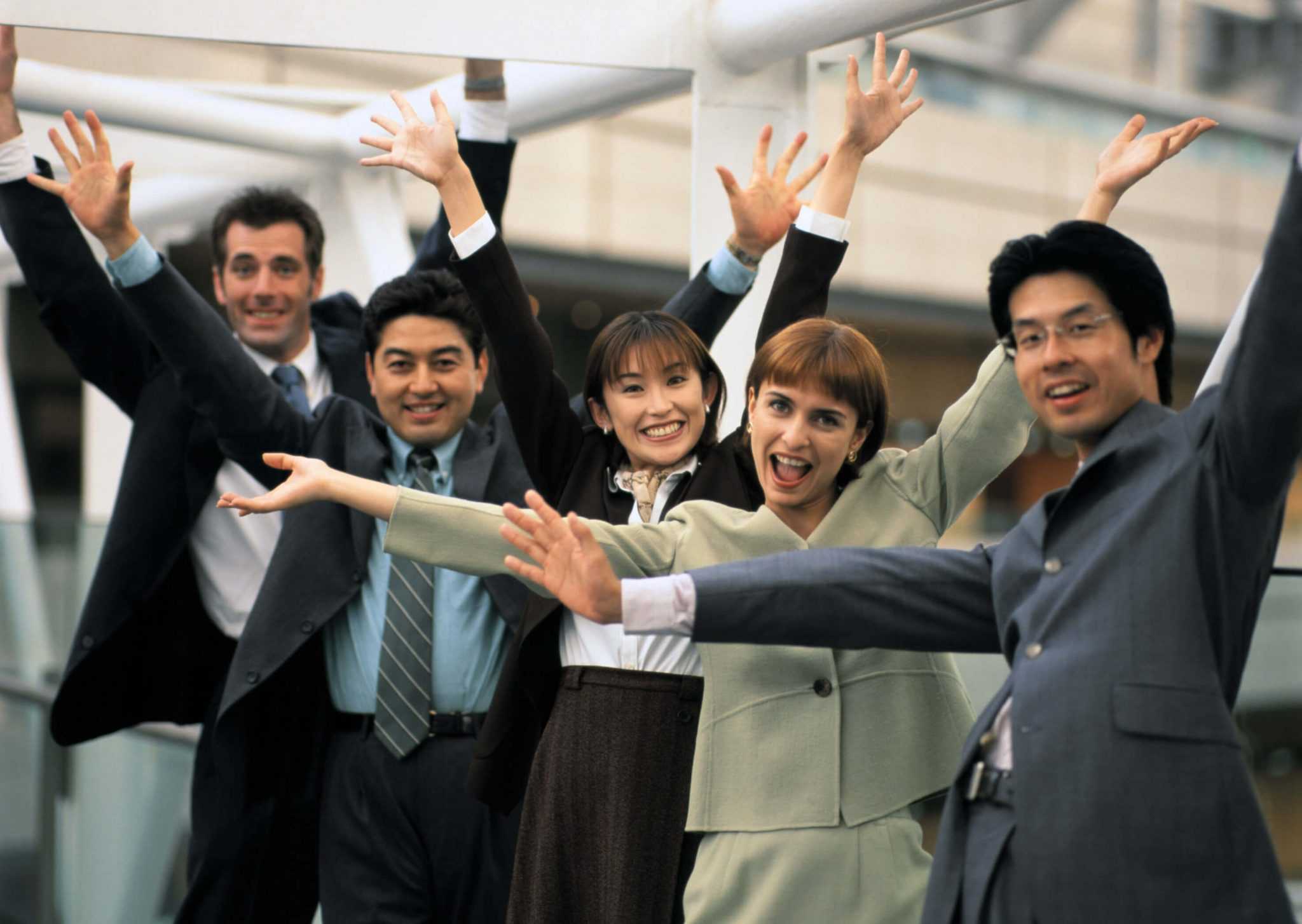 Business English / Job Offer Course
★
This business course covers marketing, accounting, finance, international trade, and other economy related topics if wanted. You will learn about contracts in English, the creation of business letters, application work, telephone conversations, correspondence letters, presentation skills, and negotiation techniques.
This is an example of different topics covered in the business course.
| | |
| --- | --- |
| International Business Language | Business Introductions |
| Scheduling and Bookings Meetings, restaurants, etc. | Presenting Competitively Presentation Skills |
| Ordering at Restaurants and Cafes | Resume Writing |
| Travel: Airports, taxis, buses, etc. | Making Business Cards |
| Telephone Conversations | Report and E-mail Writing Practice |
| Negotiations | Pronunciation and Listening |
| Working Overseas | Business Idioms |
|  Job Offers | Phrasal Verbs |
---

Test Course
★


EIKEN, IELTS, TOEFL, TOEIC, etc.

Listening and practice tests, comprehensive drills, grammar, syntax, vocabulary, idioms, etc.

★ Money for lesson materials, textbooks and also copies may be required in this course.
---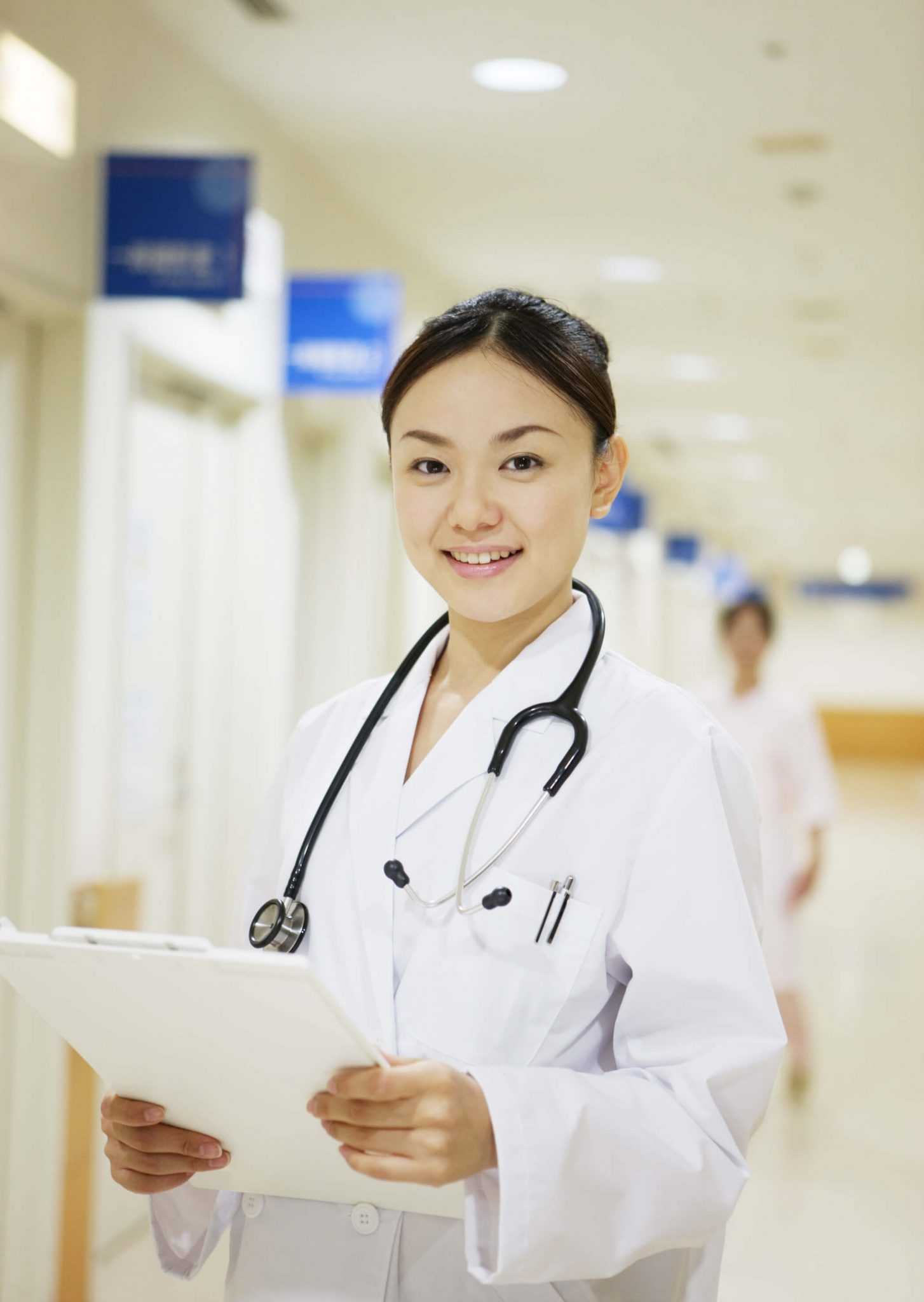 Medical English Course
★
This course is for medical professionals such as doctors, nurses, researchers and teachers, that are interested in participating in symposiums, lectures, or study programs abroad and that need to learn medical English conversation skills necessary for business or other situations.
---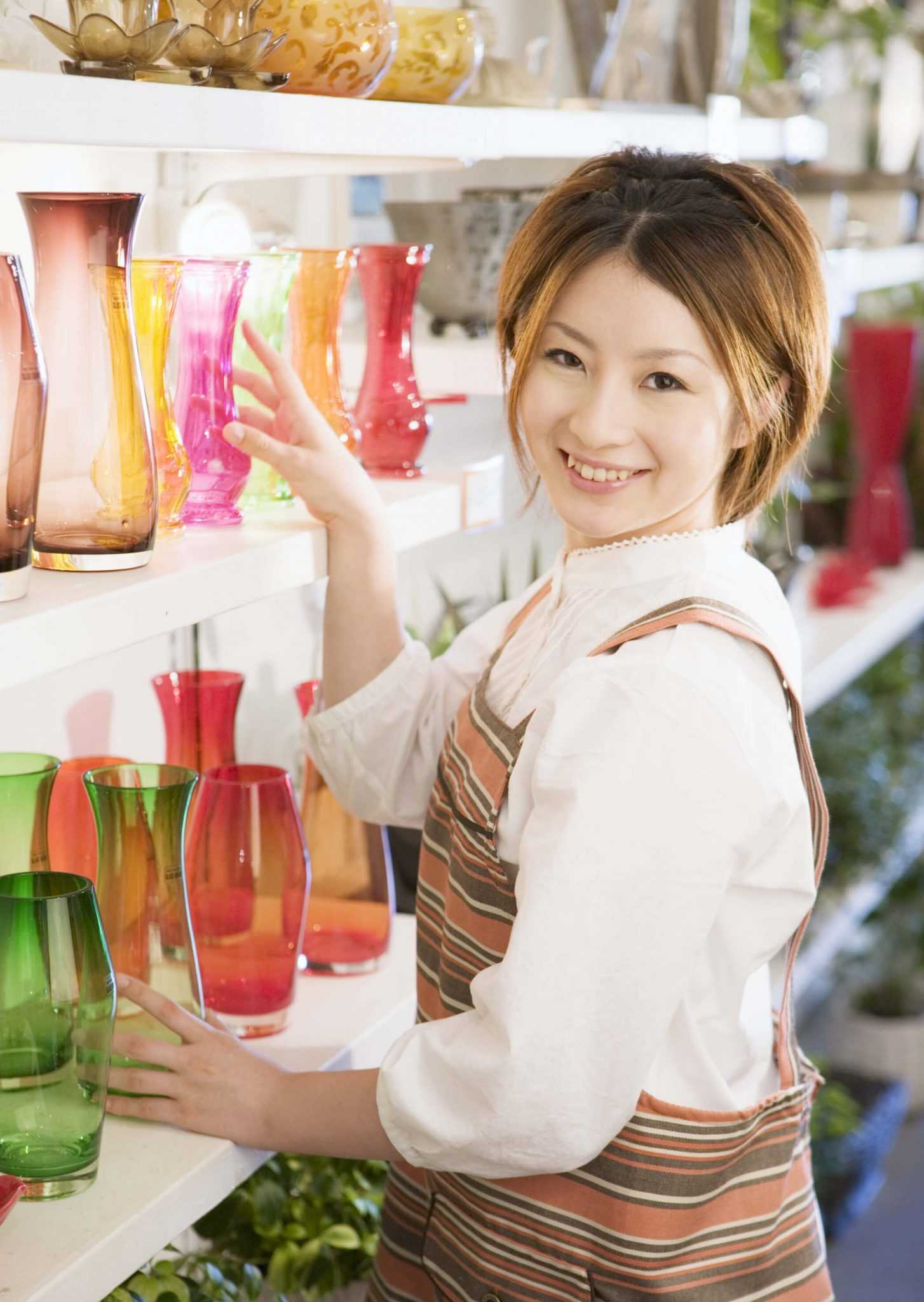 Service Industry Course
★
Ready-to-use English for work.
Great for hotel workers, people in the tourism industry, beauty salons, sales, restaurants, etc.
---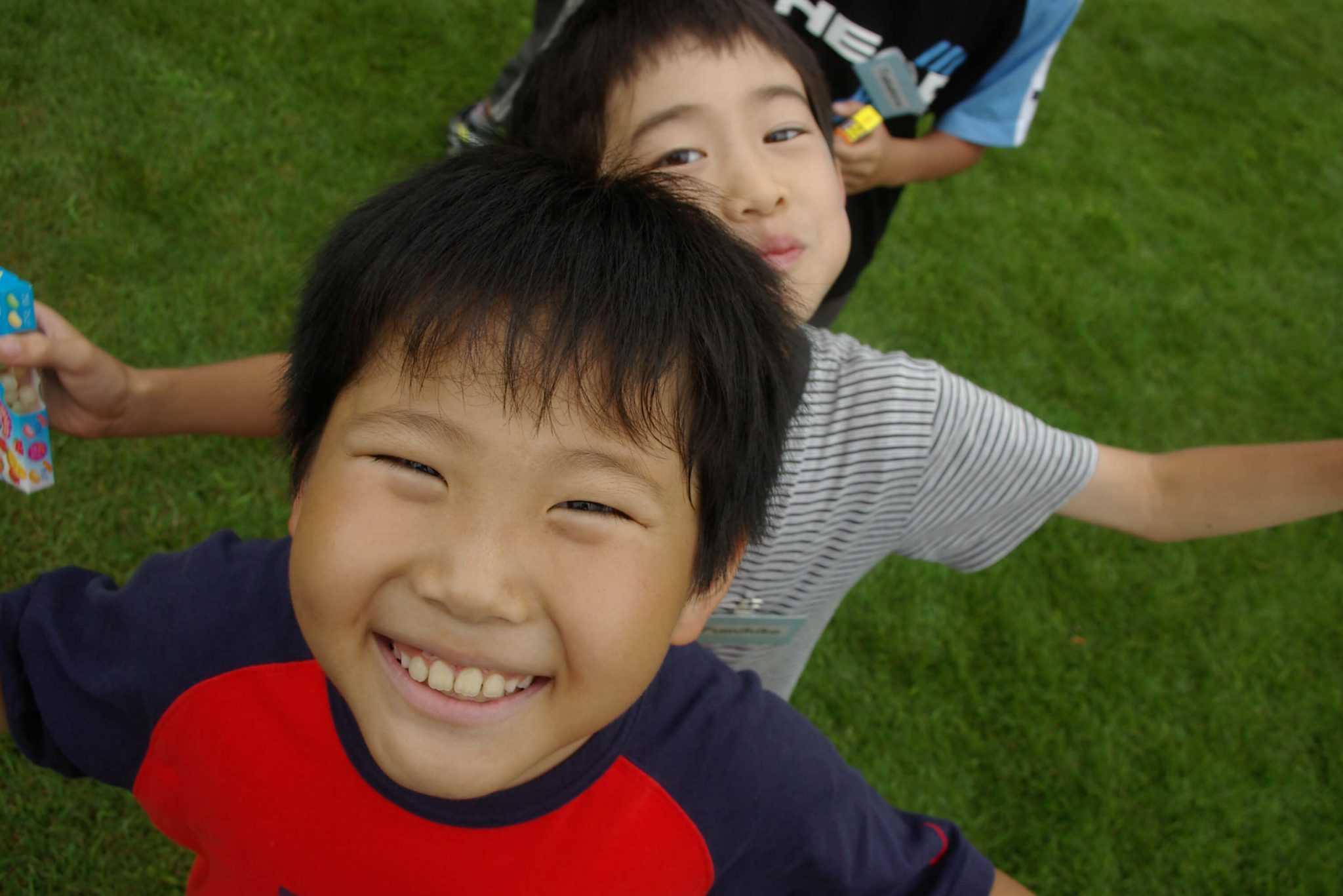 English for Kids
★
We have interesting courses to help your children improve their English skills. Also lessons for children that can not speak any English at all.
There is an additional 100 yen charge per lesson for students (2 to 18 years old) to cover the cost of question sheets, printed materials, stationery, toys, apps, music or preparation for lessons.
* A separate textbook fee may apply, as textbooks are used in almost all children's lessons. If you already have school work, books, or other materials they may be able to be used in the lessons saving money on textbook fees.
---
Junior & Senior High School Course
★
Tailored lesson according to your request. Daily tests, level up lessons for exam preparation, etc.
Communication for making friends from different countries English lessons upgrading etc.
We can provide lessons for students that have not studied English before.
There is an extra charge of 100 yen per lesson for each junior or senior high school lesson for preparation and items necessary for lessons such as stationery, applications, music, other materials. Up to junior high school students (roughly 18 years of age).
There is an extra charge of 100 yen per lesson for special exam preparation courses for the printed material.
Textbook fees may apply depending on the type of lesson requested.
---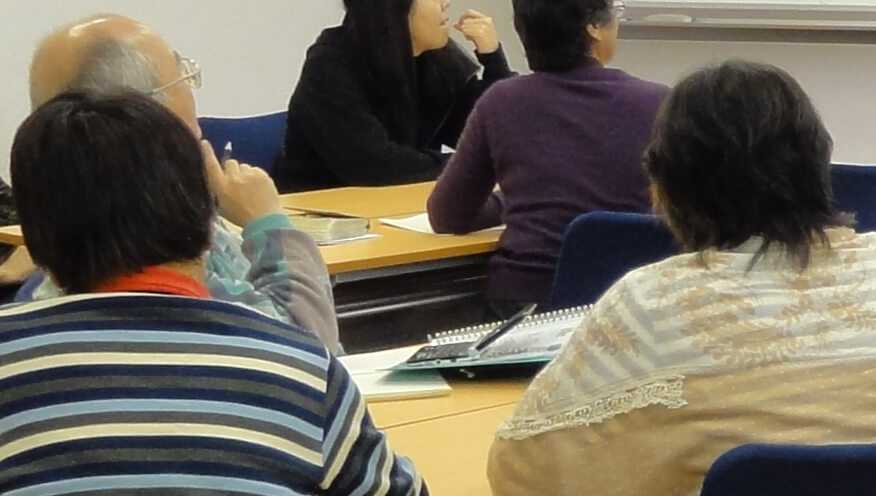 Introductory English Course
★
Easy lessons starting with the alphabet and phonics.
English for travel and holidays.
Enjoy friendly English conversation lessons about movies, music, hobbies, restaurants and common everyday topics.
We offer a variety of courses for everyone.
---
---
Sapporo Eikaiwa AGREATDREAM