Events & Parties in Sapporo
We have various events & parties through the year. Price varies depending on the event. Pictures of past events are posted below for reference. You can participate in the events even if you are not a student. Cancellation charges may apply, so please be careful.
Events & Parties
If you want to join an event, please contact Glen Rowell by phone, email or app through the link here.
---
About Hokkaido
Hokkaido is the second largest island in Japan with a population of about 5.2 million people. It is known for its volcanoes, natural hot springs (onsens) and ski areas.
You can find a steaming, volcanic mountain named Mount Asahi in Daisetsuzan National Park. Shikotsu-Toya National Park contains caldera lakes, geothermal springs and a mountain that looks like Mount Fuji, named Mount Yotei that you can hike up in summer. Hokkaido also has many popular ski resorts including Niseko, Kokusai, Mount Teine, Rusutsu, and Furano.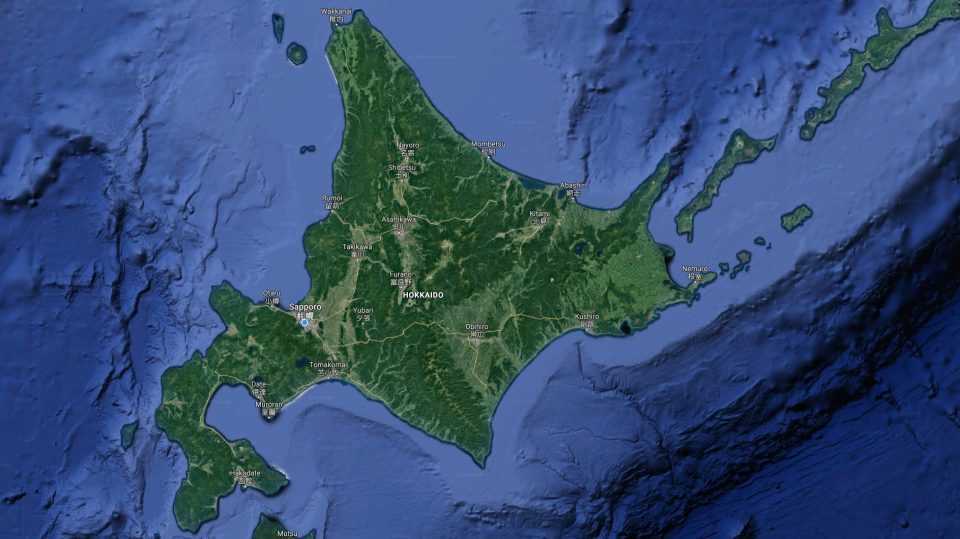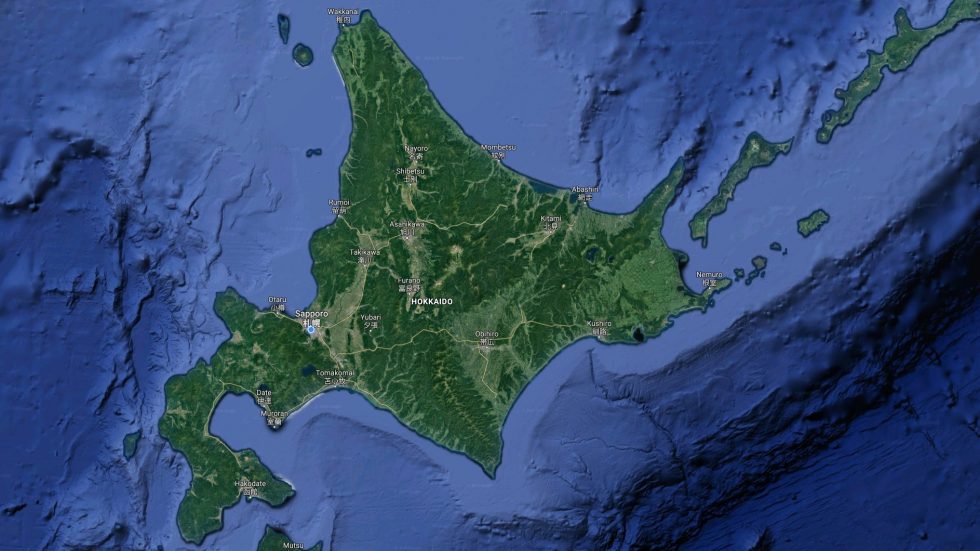 About Sapporo
Sapporo is the main city on the northernmost island of Hokkaido, with a population of about 1.8 million people. It is famous for beer, fresh vegetables, seafood, skiing, dance festivals and the Sapporo Snow Festival, featuring enormous snow and ice sculptures.
The Sapporo Beer Museum offers tastings and has a beer garden you should check out, as well as ski hills and jumps from the 1972 Winter Olympics. It is also only about 2 hours away from the famous Niseko Ski Resort if you come here in winter.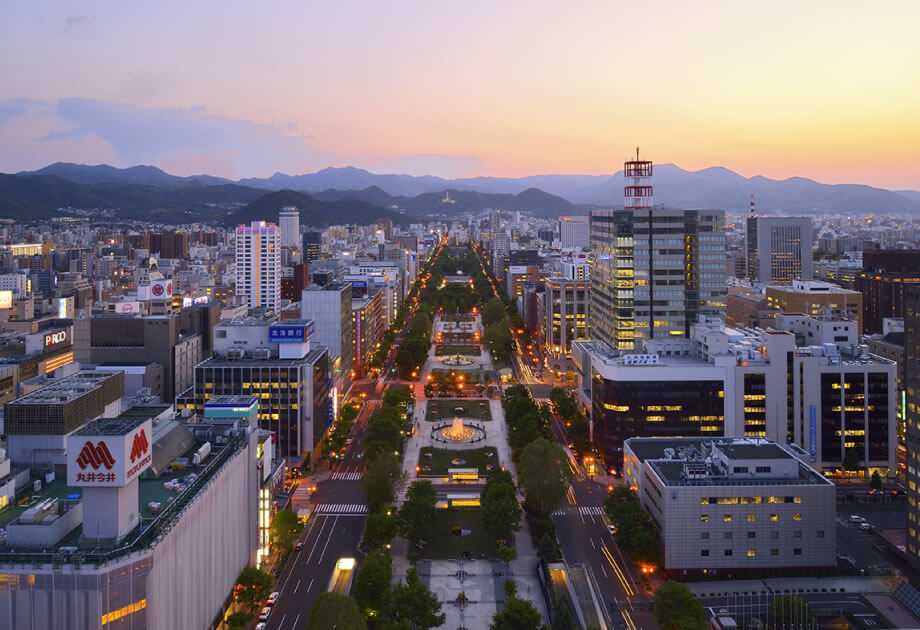 Cheap drinks and food
飲み放題 (nomihoudai) is an important word to remember in Japan when you go to restaurants. It means All-You-Can-Drink. The nomi- part of it means drink, while the -houdai part means all-you-can. Tabehoudai, All-You-Can-Eat, is also another term you should know when dining out. Sometimes abbreviate nomihoudai to nomihou but that word is not often used in Sapporo.
Events & Parties: Drinking with Coworkers
In Japan, it is very common to go out drinking with your coworkers. It can even be considered an unspoken requirement of many jobs. Many people feel that after-work parties are an important way to enhance relationships. It can also be a good way to find out more about your coworkers, and see what they are like when they are relaxed and outside of the office as well.