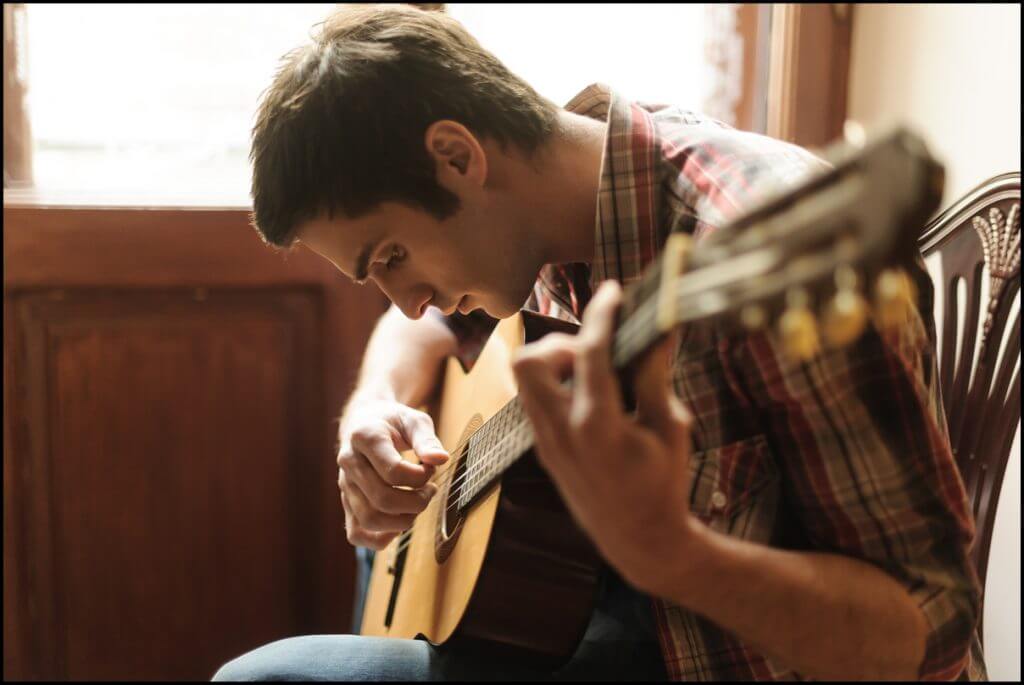 How can you make extra money through your hobby?
Extra Money Through Hobbies
Chances are that if you have a hobby,
you know more about it than most people.
If you can write about your hobby,
then you can create a blog.
And if you can take pictures of it,
you can make a photo blog.
You can monetize it in so many ways:
AdSense; affiliate products; eBay; Amazon; Kontera;
or by file sharing through a service like ShareCash.
You can even create your own info products and sell, or build a list with a free report.
Tell me about your hobby,
and why you can,
or cannot make money with it.
---
Hobby: A hobby is a regular activity done for enjoyment. Typically done during your free time. Hobbies can include collecting items, engaging in creative and artistic pursuits, playing sports, or pursuing other amusements.
---
How can you make extra money?
Exercise/Questions:
Do you have any hobbies?
Can you make money through your hobbies?
If you choose one of them, how can you make it more profitable?
What is the most popular hobby in your city or country?
Do you know any interesting facts about your hobby? If you do, please give a few examples.
What type of hobbies cost a lot of money?
Can you or famous people easily get a sponsor for this type of hobby?
How many hobbies can you say without repeating any?
---
50 Popular Hobbies
Reading
Watching TV
Family Time
Going to Movies
Fishing
Computer
Gardening
Renting Movies
Walking
Exercise
Listening to Music
Entertaining
Hunting
Team Sports
Shopping
Traveling
Sleeping
Socializing
Sewing
Golf
Church Activities
Relaxing
Playing Music
Housework
Crafts
Watching Sports
Bicycling
Playing Cards
Hiking
Cooking
Eating Out
Dating Online
Swimming
Camping
Skiing
Working on Cars
Writing
Boating
Motorcycling
Animal Care
Bowling
Painting
Running
Dancing
Horseback Riding
Tennis
Theater
Billiards
Beach
Volunteer Work
---
How can you make extra money through your hobby video