Online Lessons
* Online lessons must be paid for in advanced.
The price of English or Japanese lessons online are the same as lesson at our school.
We teach online lessons using Line, Skype, WeChat, Kakao Talk, Facebook Messenger, Yahoo Messenger, etc.
---
View in Japanese
語日本語のページへ
---
After you have installed a web chat program:
1. Email or call us to reserve a lesson. Contact Page
2. Pay money to study directly to us in cash, by postal bank account or by regular bank account.
3. Study.
★

 Online lessons in English or Japanese

It doesn't matter if you live in Fukuoka, Sendai, Osaka, or Tokyo, you can take lessons from wherever you live. Study from your workplace, school, or part time job, etc. If you can use the internet on a computer, iPad, iPhone, smart phone, iPod, etc., feel free to schedule online lessons at your desired time using either Line, Skype, Kakao Talk, Facebook Messenger, or Yahoo Messenger.
---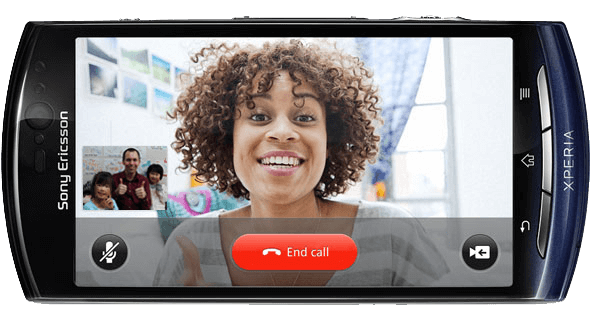 ---
※ If you are using a PC (Personal Computer; Computer), you will need speakers and microphone for most lessons. If you haven't taken an online lesson before and need help setting up your computer feel free to send us a message anytime. Contact Page
---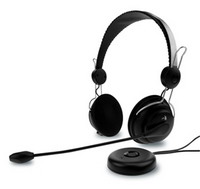 Skype を利用したオンライン英会話レッスンで、自宅、職場、学校等どこにいても本格的なレッスンを受けられます。
教室でレッスンするのとほぼ同じように、きちんとご要望に応じてプランを設定し(テキスト使用等)英会話の実力を上げるための勉強をしていきます。 あなたのレベルに合わせた勉強をしていただけます。
Internet Phone (Skype Lessons etc)
If you do not have a PC, online lesson can still be done on SKYPE compatible cell phones. This type of lesson is recommended for those who have an unlimited data plan or home wifi connection.
---
Online English Lessons: Skypeで話せる
---

Online English lessons from your office or home on Skype, Line, WeChat, KakaoTalk, Yahoo Messenger, or other approved programs.
MACとPC版プライベートレッスンとグループレッスンがあります。
Easy to use software, free setup support, and free downloads。
Skype は、無料の音声通話、ビデオ通話、インスタントメッセージをインターネット経由で提供します。 さらに、世界中の固定電話と携帯電話にも格安通話を発信できます。
---
★Online Private Lessons
1 student
---
・教室でレッスンするのとほぼ同じように、きちんとご要望に応じてプランを設定し(テキスト使用等)英会話の実力を上げるための勉強をしていきます。
・ゴールを決めて、しっかり上達を目指したい方に。
・レッスン日をご都合に合わせて決めることができます!
・忙しくて教室に来れない方、職場やご自宅でレッスンを受けたい方に最適です。
---
★Online Semi-private Lessons
2 to 3 students
---
This course is recommended for people that like to study with others. Lessons can be paid for in advance by the month, or lesson by lesson.
Study English for overseas trips with your family and friends together.
Parent and children English conversation lessons.
This type of lesson is also good for brother and sister groups.
---
★Online Group Lessons
4 or more students
---
・Learn English conversation with your family, friends and/or co-workers.
---
---