Access Map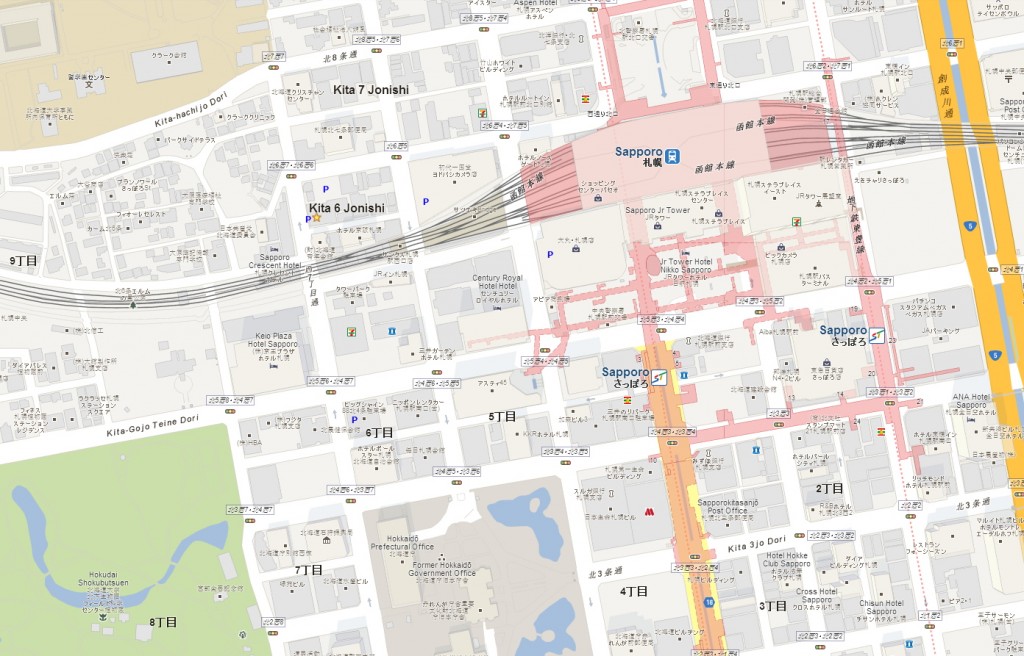 Room 506, Asahi Plaza Kairakuen, 2-1,
North 6 West 6, North Ward, Sapporo-shi,
Hokkaido, JAPAN  060-0806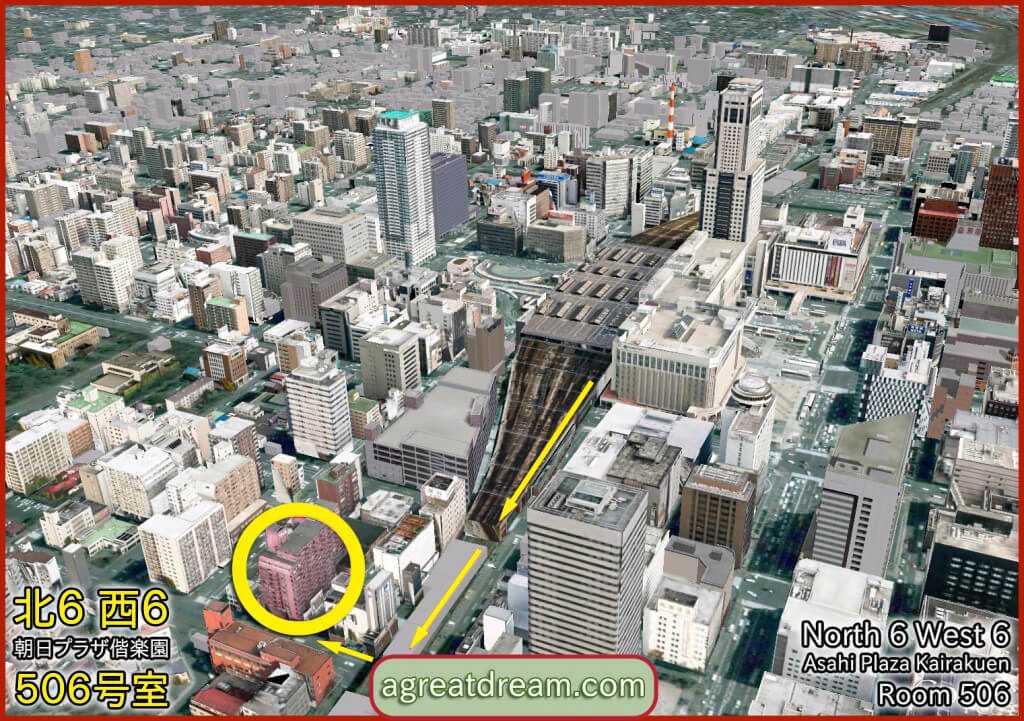 ---
Directions to the School

①
If you used the Nanboku Line (Green) or Toho Line (Blue),
walk up to the west side of the Sapporo JR Station (ground floor).
---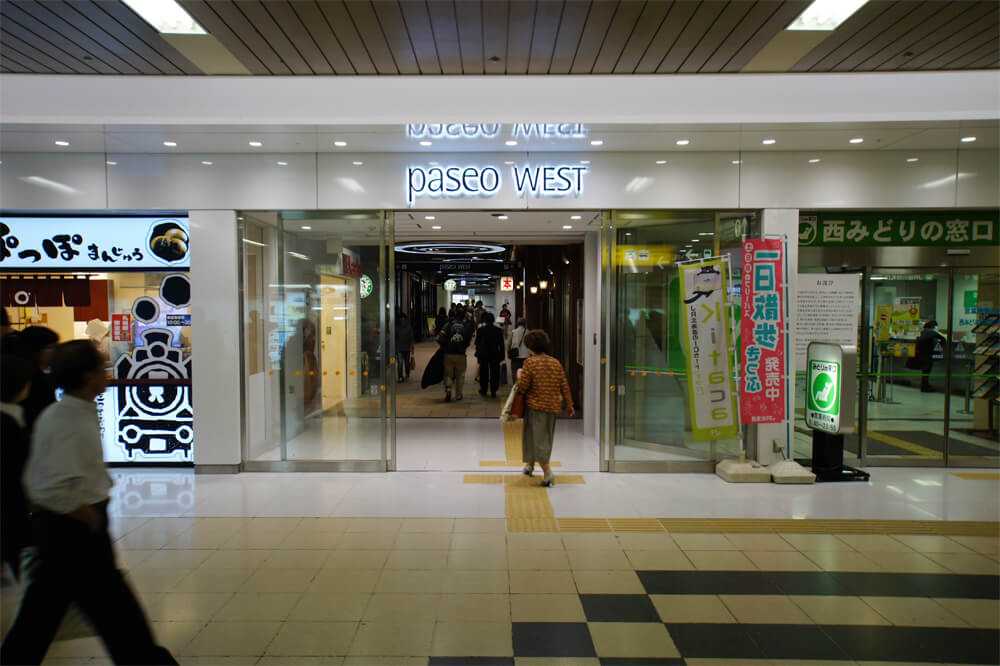 ②
Walk through the Paseo West exit.
Just near the green car ticket office.
---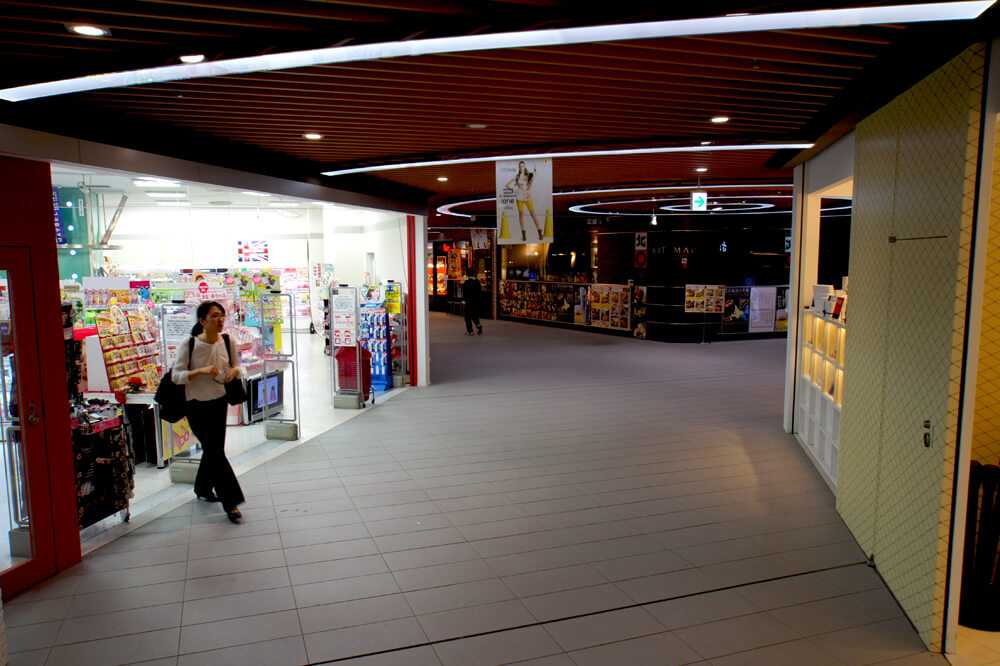 ③
Walk past Starbucks and Sapporo Drug Store.
---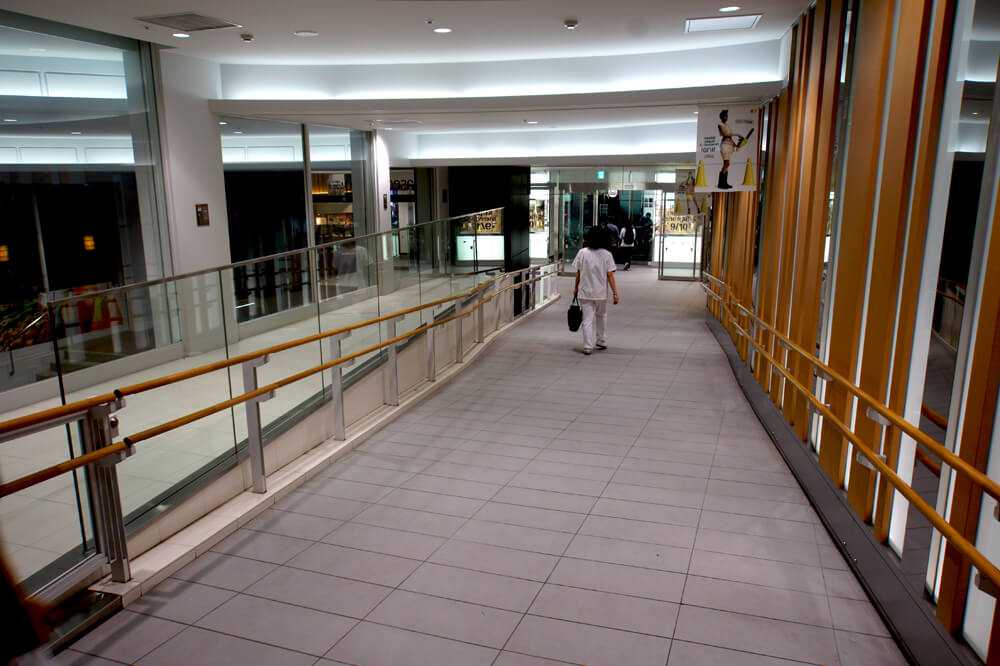 ④
Keep walking and exit the building.
---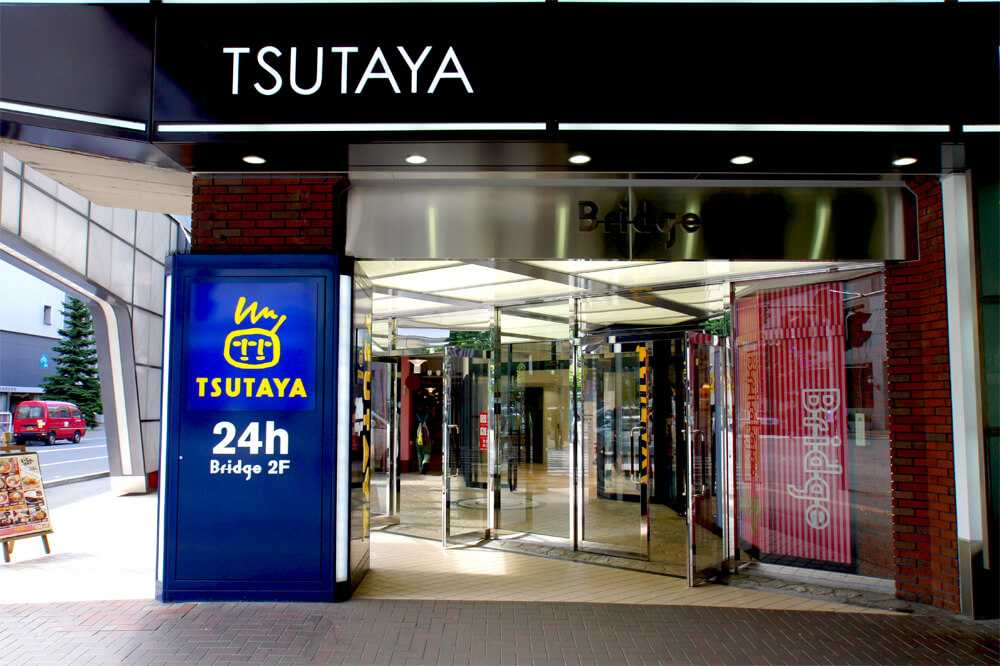 ⑥
Use the Bridge walkway and keep walking straight through.
---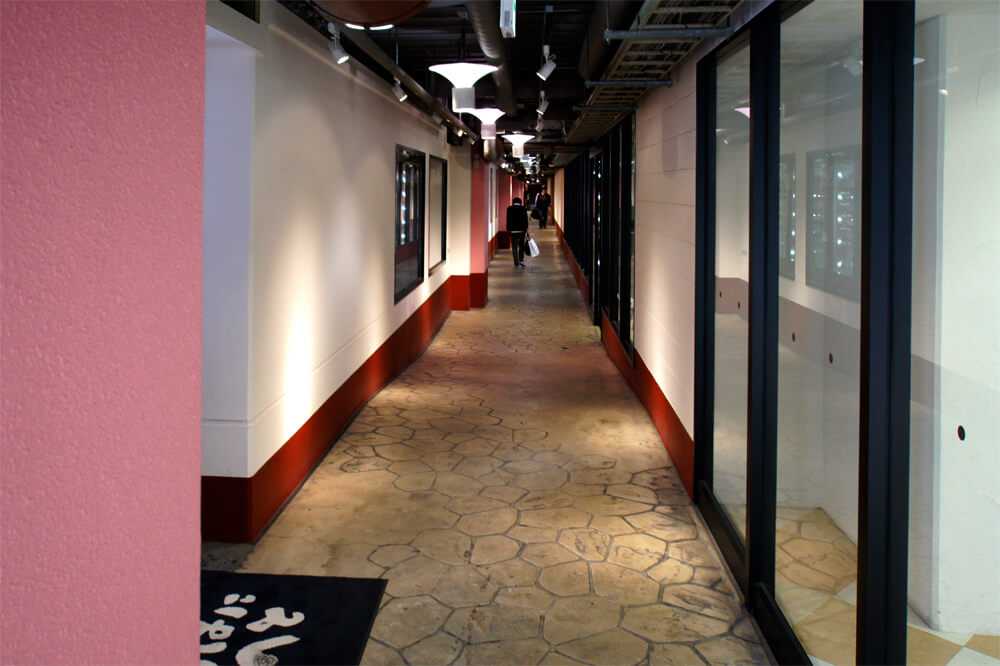 ⑦
Keep walking through here.
---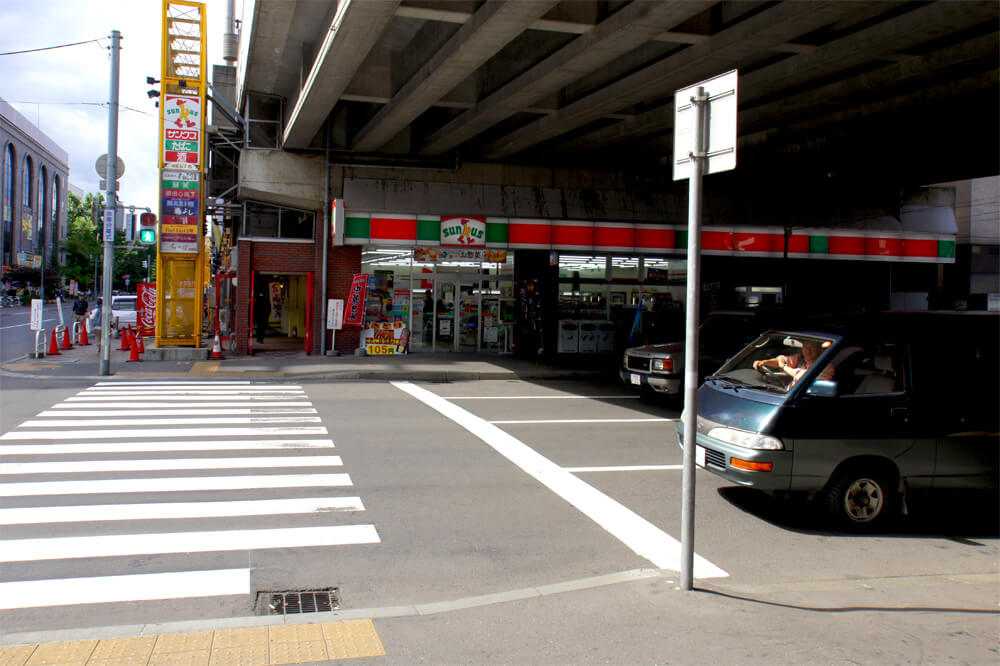 ⑧
Cross the road and keep walking through the walkway.
---
⑨
You should see Family Mart at the end.
Turn right here and you are almost there.
* Family Mart used to be
「七福神商店」.
---
The school is in this pink beige building on the 5th floor.
Room 506.
North 6 West 6, 2-1,
Asahi Plaza Kairakuen 506
---