About Peru
Peru is a country in South America. That's home to a section of Amazon rainforest and Machu Picchu, an ancient Incan city high in the Andes mountains. The region around Machu Picchu is rich in archaeological sites. Especially the Sacred Valley, Inca Trail and colonial city of Cusco. On Peru's arid Pacific coast is Lima, the capital, with a preserved colonial center and important collections of pre-Columbian art.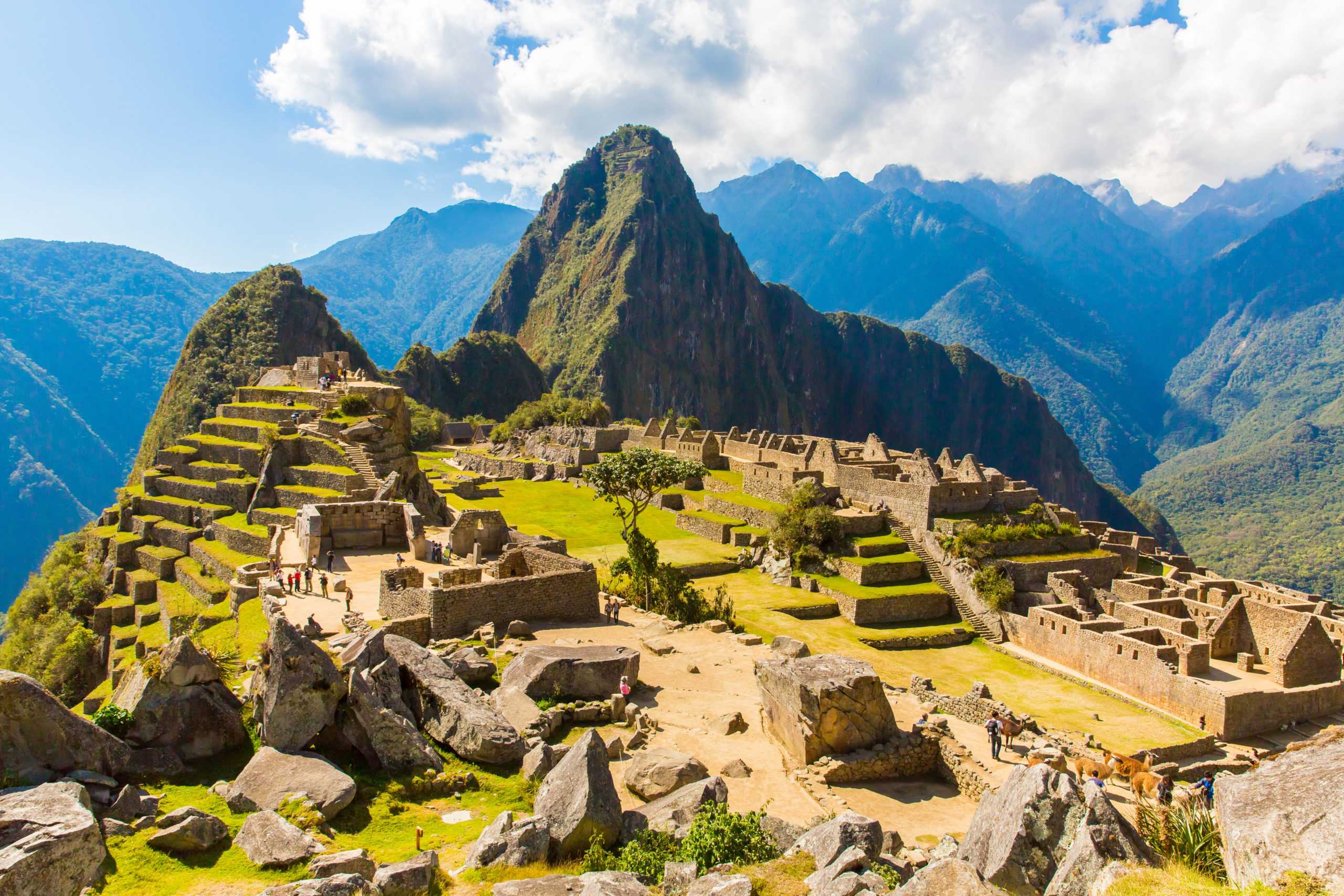 Machu Picchu is a 15th-century Inca citadel. Located in the Eastern Cordillera of southern Peru, on a 2,430 meter mountain ridge. It is located in Urubamba Province, Machupicchu District, above the Sacred Valley. It is 80 kilometers northwest of Cuzco, through which the Urubamba River flows.
In 2005, there were over 400,000 visitors. That made their way to the top of the mountain to see the beautiful views.
About Myself – Transcript
My name is Ivan and I am from Peru.
My question is how did you learn English?
Well, it all started when I was in high school and my teacher told me I had a good command of the English language, and that I should study it to speak it fluently.
That motivated me, and I decided to change all of my habits and do things differently.
I started to watch TV shows in English, movies in English.
Pretty much everything in my life changed to the point where everything I did involved the English language.
Little by little, I started to learn more, new words, new phrases, and so I decided it was time to take it a step further.
So I entered an institute and started to learn the English language professionally.
Once in there, I entered into a website where I met a lot of people from all over the world speaking English.
And to this day some of these people continue to be my friends and I practice English with them every day.