?/trackback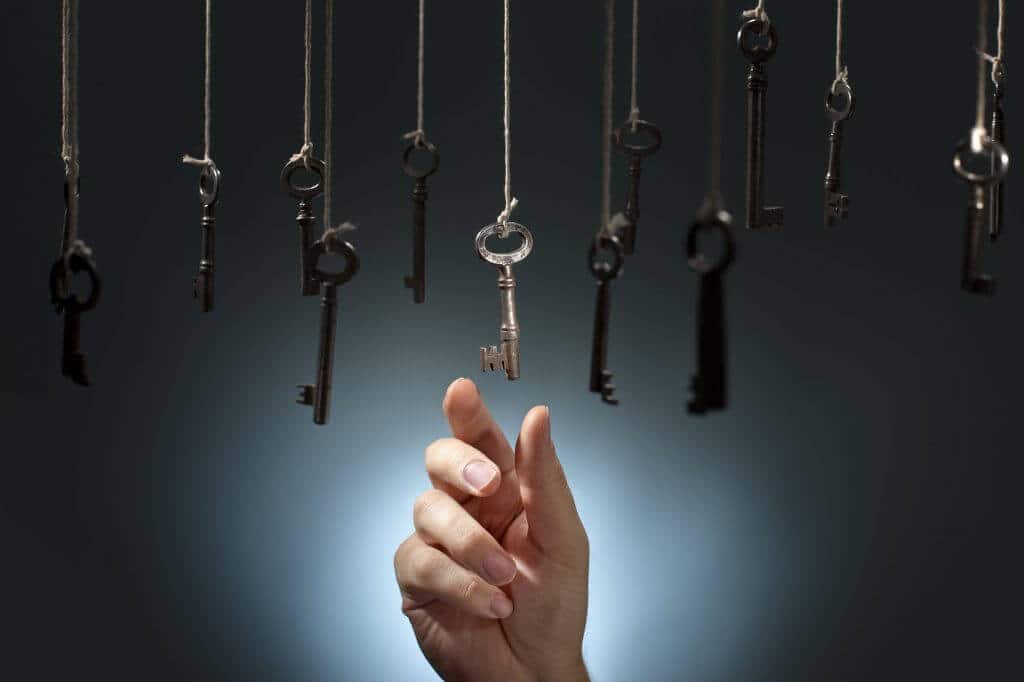 ?/trackback
If you are searching for this you will have to contact us for more details. We turned off the trackbacks.
What is a trackback?
A trackback allows websites to notify people about an update or updates. It is one of four types of linkback methods for authors to request notification when somebody links to one of their pages or stories. This enables writers to keep track of who is linking to their articles. Some websites, based on SilverStripe, WordPress, Drupal, and Movable Type, support automatic pingbacks. With automatic pingbacks all the links in a published article can be pinged when the article is published. The term colloquially means any kind of linkback.
Can Trackback links help your SEO performance?
The downside with trackbacks is that they are heavily abused by web spammers.
Website owners that want to improve their own SEO send pingbacks to sites in the hope that they will be approved, thus earning a link from the page. Typically, the links are nofollowed. However, web spammers hope to receive links from sites that are dofollowed and that also auto-approve their links.
Should trackback links be a part of your SEO?
In theory, approving trackback links on your site won't benefit your site. However, if your site links out to other sites and receives trackback links, then it is possible that your site could earn benefits in Google's eyes.
You can link out naturally by citing sources on the web. But getting valuable links from trackbacks would be more of a 'nice to have'.
If you notice trackback links to your site, check to make sure they are indexed.
You can ping a linking site's RSS in order to get trackback links indexed. Ping-o-matic is a great tool for this too.
Watch this video for more information.