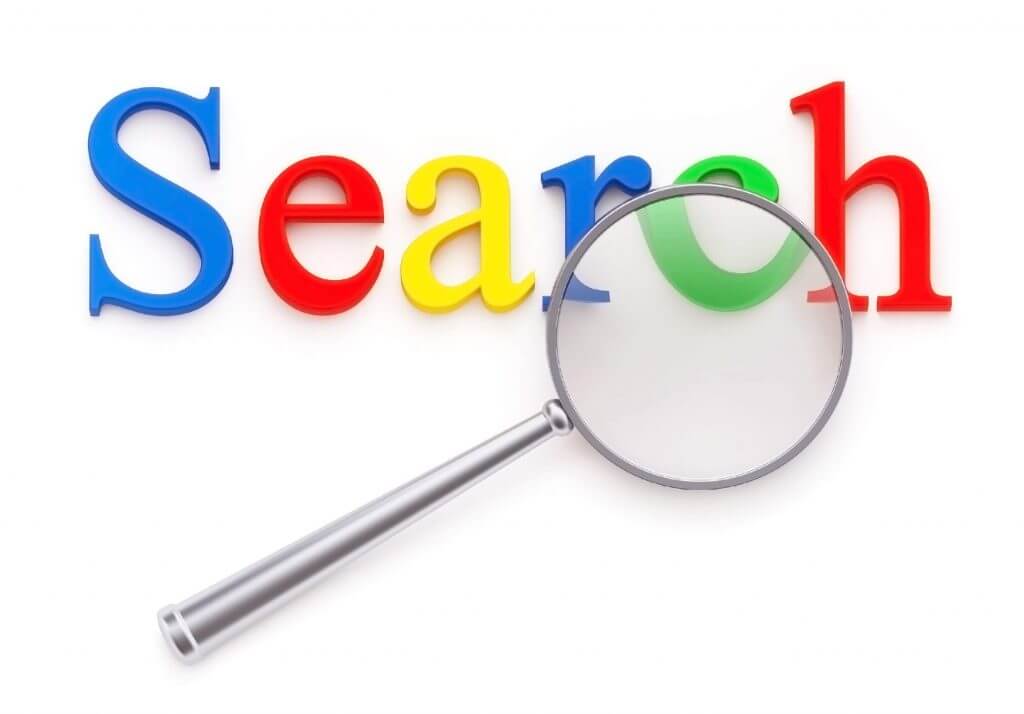 検索 ・ Search を更新した。
検索
The search engine on this website has been updated.
Depending on the keyword or sentence you use there are up to 1,000 results now.
We have also changed the search algorithm to give more relevant or popular results first.
The search image thumbnail size has also been increased.
Search words are highlighted in yellow in the text preview.
A filter has been added to restrict searches to certain categories if needed.
---
Bug: The Japanese titles don't encode properly if you just press the space bar then enter, or search for spaces. Current fix

: The search engine looks for "検索 ・ Search:タイプ・type+Enterを押します" instead of nothing to get around this bug for now.
---
View Homepage