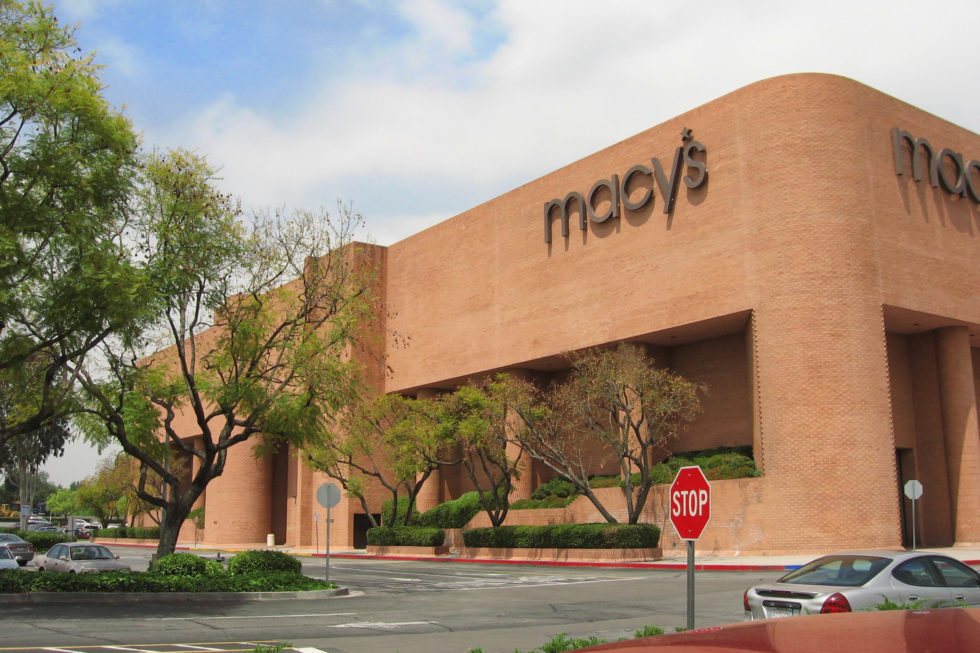 Alice:
This bus goes all the way to the Santa Anita mall, right?
Aaron:
Yeah, it'll take us there.
Alice:
Are you positive?
Aaron:
I always catch this bus.
Alice:
How long is this bus ride?
Aaron:
Mmmmm. It only takes about half an hour.
Alice:
Where do we get off at?
Aaron:
We can get off the bus right behind Macy's.
Alice:
There's a stop right next to the mall?
Aaron:
Yeah, it's right in the parking lot.
Alice:
That's cool.
Aaron:
Yeah, I know.
---
Questions
Does it take exactly half an hour to get to Santa Anita mall?
Is there a subway stop in the parking lot behind Macy's?
Who knows where the stop is?
How often do you use public transport?
What is one good point and one bad point about using public transport?
Vocabulary
booking office
bus lane
coach
coach station
conductor
double-decker bus
driver
exactly
fare
first class
inspector
journey
luggage hold
luggage rack
penalty fare
platform
positive
public transport
night bus
request stop
return (abbreviation of return ticket)
route
seat
seat number
second class
single (abbreviation of single ticket)
stop
station
terminus
ticket collector
ticket inspector
ticket office
timetable
the next stop
to catch a
to get off
to get on
to miss a
waiting room