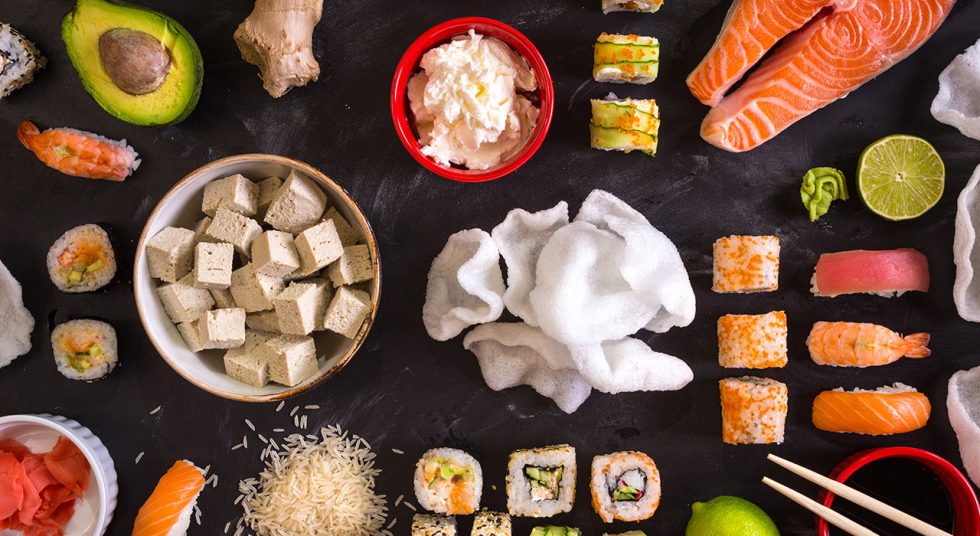 Activities / Tours Around Sapporo / Japanese Lessons ★
Wanna go out and meet new people? Find hidden places around the city. AGREATDREAM not only offers a practical curriculum designed to improve your communication skills. We help you have fun and enjoy everyday life in Japan.
What's your level?
LEVEL
Basic 1
JLPT
N5
Explanation
You can read and write Hiragana and Katakana.
You are able to give answers to basic questions and ask some questions.
LEVEL
Basic 2
JLPT
N4
Explanation
You can talk about familiar or common topics of interest.
You can understand quite a few items on restaurant menus but maybe not eveything.
LEVEL
Intermediate
JLPT
N3
Explanation
You understand a broad range of topics and words.
You can understand the point of signs and text.
| | |
| --- | --- |
| LEVEL | Intermediate |
| JLPT | N2 |
| Explanation | Some jobs might be difficult but you can talk about most things. |
| | |
| --- | --- |
| LEVEL | Intermediate |
| JLPT | N1 |
| Explanation | You can basically do or say what you want. |