AGREATDREAM is Part of the A4JP Group
AGREATDREAM.COM is part of A4JP.COM's study project so the bank account name is A4JP.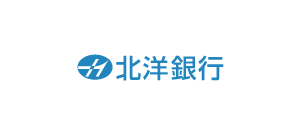 Bank Transfer Details
BANK: NORTH PACIFIC BANK,LTD.
SWIFT CODE: NORPJPJP
BRANCH: SUSUKINO
BRANCH NUMBER: 029
ACCOUNT NAME: A4JP
ACCOUNT NUMBER: 1008342
NORTH PACIFIC BANK,LTD.
ADDRESS: MINAMI 5 JO, NISHI 3 CHOME, 3 BAN CHI, CENTRAL WARD, SAPPORO, HOKKAIDO, JAPAN. 064-0805
PHONE NUMBER: +81-11-521-0306
---
Study how to read Japanese hiragana, katakana and kanji here.
---
* Online (Japanese/English) lessons need to be paid for in advance.
---